4 Benefits of folding arm awnings
Are you looking at installing an awning but worried that the harsh wind and sun will cause damage to it? Then you should consider a Folding Arm Awning from Aalta.
A folding arm awning is a flexible and stylish shade structure, because instead of using posts to hold it up, it neatly folds away against your home or building. This type of shade structure creates an adaptable outdoor space which seamlessly incorporates practicality and style.
Folding arm awnings are very popular in Sydney for this very reason. Aalta's folding arm awnings are made from the highest quality components and acrylic outdoor fabrics which resist mould, dirt and fungus. If you want to learn more about the various styles of folding awnings Aalta offers, click here.
RETRACTABLE
Being able to retract your awning allows you to bask in the sunlight on cold winter mornings or sit in the shade on hot summer afternoons, meaning you can use your space all year round.
HIGHLY DURABLE
Although many fixed shade structures can become damaged by the harsh Australian sun, wind and rain, a folding arm awning won't be as it can be easily folded away during poor weather. The acrylic outdoor fabric used on the awnings won't fade over time and they offer great protection from glare, heat and UV rays.
STYLISH
Aalta has made this structure the perfect solution for decks, courtyards and patio areas where you don't want any poles or structures obstructing your view. They also come in various colours, frames and styles so you create your ideal space. We at Aalta also help with our recommendations as we are the awning experts.
MULTI PURPOSE
Folding arm awnings can be used to cover windows and doors, protect your car space and outdoor area. With all year-round use, what could be more ideal?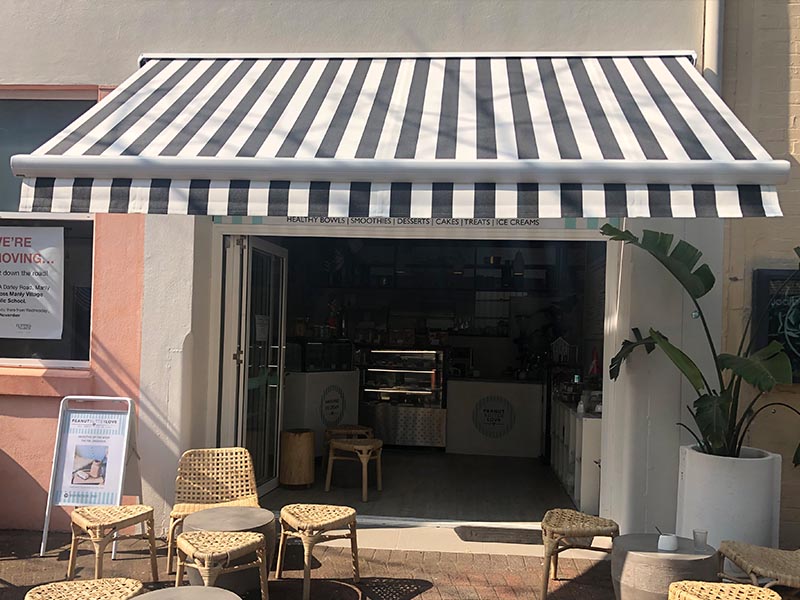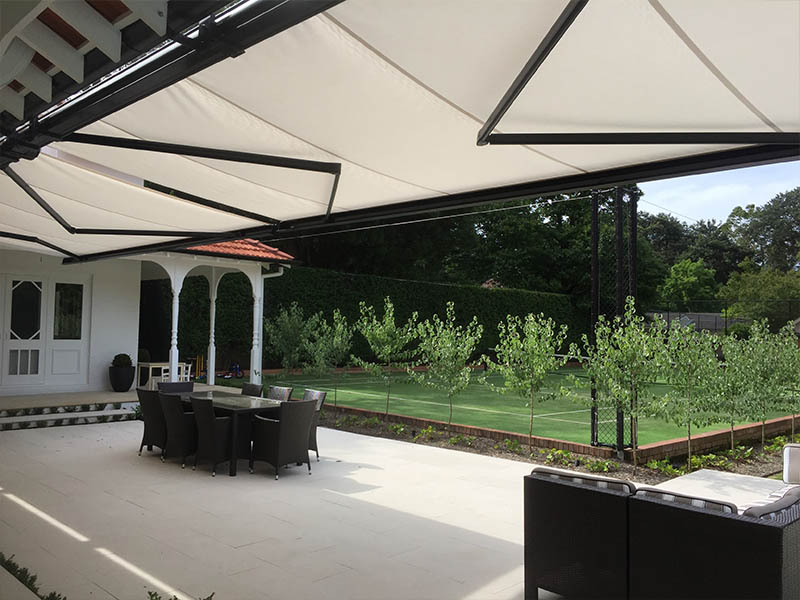 Aalta's range of Folding Arm Awnings
BX Series: The folding arm awnings in the BX Series create a stylish and streamlined aesthetic in any outdoor space, whether it's at a home or a café and this design features a closed cassette system which protects the fabric from the elements.
PR Series: This design is the most cost-effective and is the perfect structure to mount under eaves as it either comes with no cassette or a partial cassette.
TC130: This fully cassetted shade structure has a compact design and is a little more cost effective than the BX Series as it is suitable for smaller areas.
CA430: This folding arm awning has robust arms which is great for larger areas and features a fully enclosed cassette which protects the awning.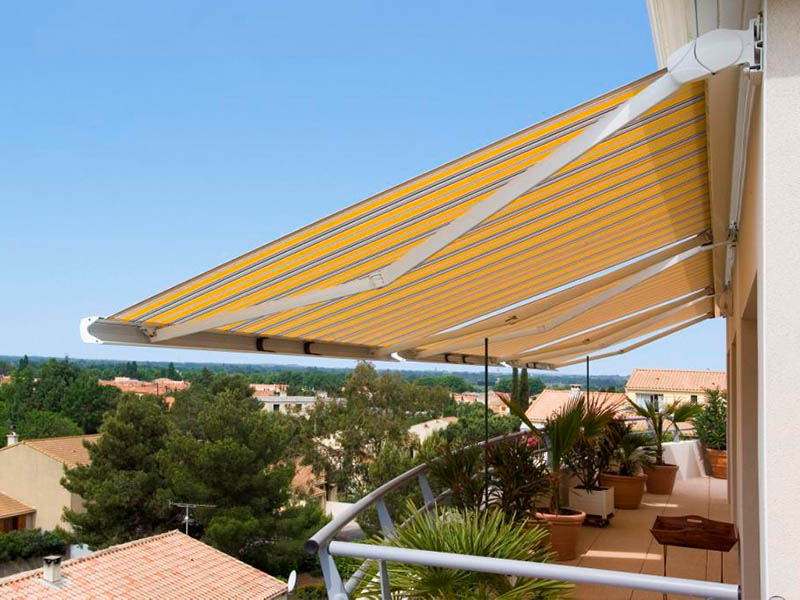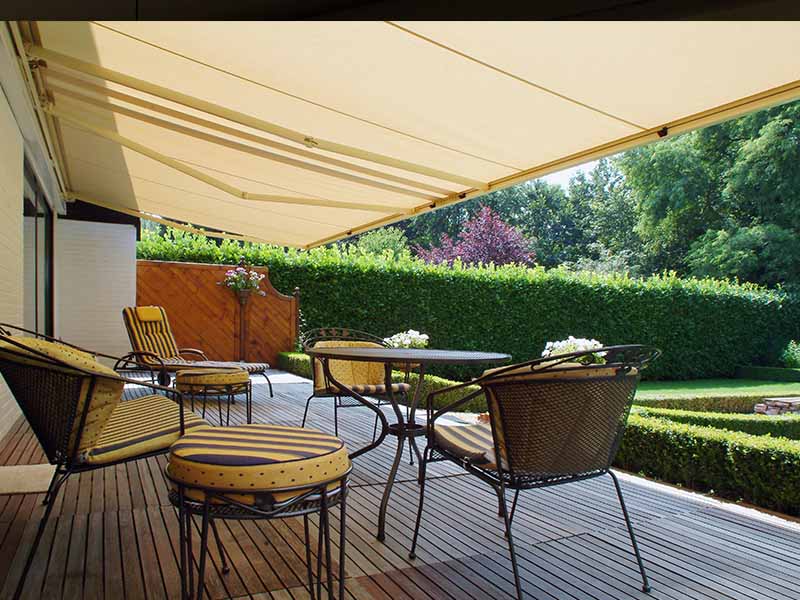 Why choose Aalta?
Aalta has over 40 years of experience in the industry and has become a trusted Sydney business. We know how to make an outdoor space livable yet stylish and know that not every client will want the same thing from a shade structure and that's why we work with you to create your perfect 3rd space.
If you want to install a folding arm awning with a business you can trust to get it right, call our highly experienced team on (02) 8065 4911 or email us on info@aalta.com.au .
Out of Office Hours? We will call you back.