AALTA AUSTRALIA – CREATING 3RD SPACE
"Dynamic outdoor living areas that bring enjoyment, relaxation and an enriched quality of life"
Aalta Australia has provided custom made retractable roofs, shade systems and awnings in Sydney for over 40 years. We are focused on creating beautiful outdoor areas that will bring enjoyment, relaxation and an enriched quality of life. In our eyes, outdoor spaces matter! Whether it's relaxing on your patio or sharing a meal in an alfresco restaurant, quality, light weight shade systems are fundamental in creating aesthetically pleasing, functional outdoor areas. We are proud to have successfully helped countless Sydney homes and businesses achieve more comfortable and enjoyable outdoor living spaces through supplying our quality products and design services.
Aalta specialises in customised:
All our shade and weather systems are available in powder coated aluminium frames, with endless colours to choose from so that they merge seamlessly with the design and style of your home or commercial building. With our retractable roof systems, we also offer timber structures which not only look beautiful but also blend in with the natural setting of the Australian environment. Our wide range of PVC acrylics and mesh fabrics are UV rated and fire retardant and come in a variety of neutrals, stripes and colours.
We go above and beyond.
There are many aspects to consider when choosing the right system to suit your needs. For example, do you want to use your outdoor space in all weather conditions or simply need protection from the sun? Do you need privacy or to block out next door?
Our experienced consultant will spend time discussing your needs and will provide designs to meet your brief. This may include additional custom made engineered aluminium or timber support structures, small building works such as privacy screens, decking or supplying lighting, heating and furnishings.
Quality is key.
Aalta Australia has been in the shade and weather systems industry for over 40 years. Our committed team strives to bring our clients only the best products and services the industry has to offer. We send only our most experienced staff to measure and consult new projects. Then, working closely with you, our design team will help you select the right product and aesthetic for your outdoor area. Aalta Australia also has its own qualified fitting and installation team so that we can better ensure the correct execution of our client's final design. Our ethos at Aalta is that outdoor spaces really do matter, and that they can be used as functional and inviting living areas. That is why we only supply premium shade and weather solutions to our clients.
Testimonials
We are delighted with the installation of an Aalta Retractable Roof in our garden. The process was flawless from start to finish with the company's "can do" attitude and the installation team were efficient and fast, with an excellent eye for detail. Our home has been transformed, as part of our garden is now like another room.
Paul & Jennifer - Mosman
The awning looks great and we are looking forward to our next party using our indoor/outdoor room. Many thanks for getting all the "hiccups" fixed so quickly. I will be sending your details to our builder, so hopefully some of their clients will need your services sometime soon.
Ruth - Leichardt
I just want to say thank you for an excellent job on the new awnings at my place. Because the location was so high up, the logistics of putting up these new awnings was complicated. The Aalta team was always helpful and professional. Your organisational ability, communication with me and others, and perseverance in bringing this project to a successful conclusion were particularly commendable. In short, it was a difficult project successfully accomplished with a quality product and a quality team. Thank you again.
Robyn - Darling Point
It was a pleasure to deal with Aalta from start to finish. Every staff member was professional and the end product is even better than we had hoped.
Paul - Maroubra
I'm sure we are going to be as satisfied with this latest awning installed by Aalta, as we are with the two blinds we already have.
Ann - Double Bay
The boys did a wonderful job. Please pass on our thanks to them…for such a great job. I'm sitting in my back room, cool and airy. It's where many of my patients come, so I love the openness without anyone seeing in.
Mark - Fairlight
We have a huge and beautiful awning from Aalta which was installed 2 years ago. It is beautiful looking from inside the house as well as sitting outside underneath it and has really enhanced the value of our home by adding effectively a new outdoor room. I would thoroughly recommend Aalta in every way.
Abbey - Rose Bay
We are both very happy with what you did for us and it is working well. We loved the way you spent time and gave us good advice even though it was a lower cost option. We could see that you cared about giving the best product for the situation.
Geoff & Ros - Maraylya
My partner and I are very happy with the service and installation of the new canopy over our deck. The product met our needs and the service was helpful and courteous. We were impressed with the installing team and were very appreciative that the few issues we raised were quickly and positively handled. A good product and excellent service.
Cathy - Church Point
Blog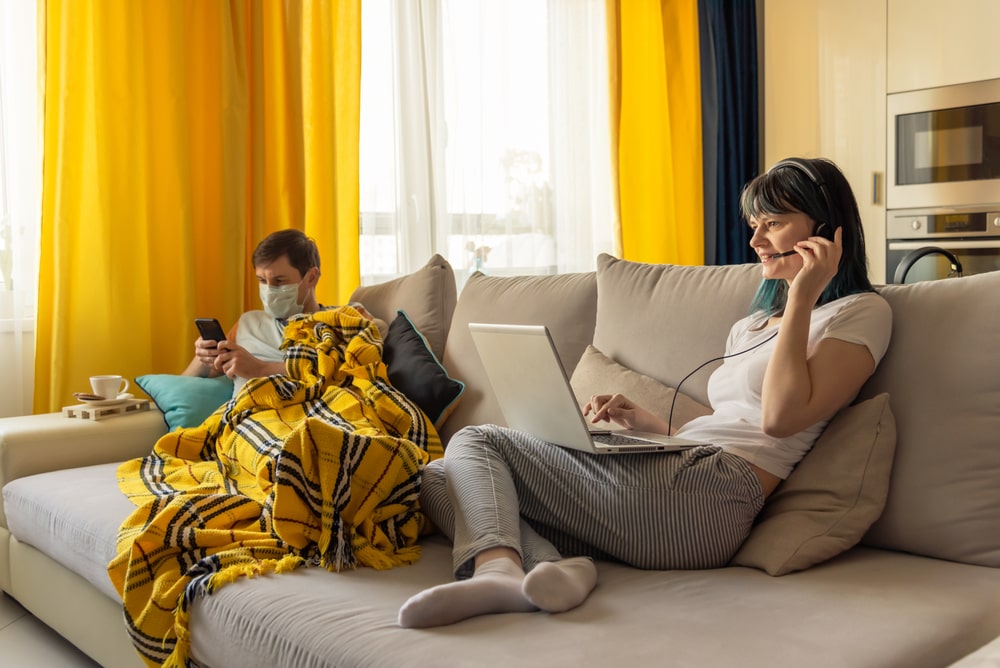 To protect our team and clients we are amending our work practices during this health crisis. What's changing? We will conduct our initial consultation over the phone and issue our clients with a quotation based on our phone consultation, which will be subject to site inspection – using photos, basic dimensions and online video conferencing if required.
Read More
Awnings Sydney
We provide design services and shade solutions in Sydney and the mid north and south coasts of NSW. What separates Aalta from a lot of other companies, is our ability to imagine, draw, consult, quote and complete custom projects. We gladly take on bespoke work that needs a little imagination and inspiration, so feel free to dream big!
If you want to make the most of your outdoor area, and need extra shade or protection from the elements call us on 02 8065 4911 to organise a consultation.
Awnings Sydney | Patio awnings Sydney | Folding arm awnings Sydney | Retractable awnings Sydney | Commercial awnings Sydney | Custom made awnings Sydney | Shop awnings Sydney | Motorised awnings Sydney | Outdoor canvas awnings Sydney