Awnings Vaucluse
ENJOY THE SPACE YOU'RE IN WITH RETRACTABLE AWNINGS,
RETRACTABLE ROOFS, BLINDS AND SHADE SYSTEMS IN VAUCLUSE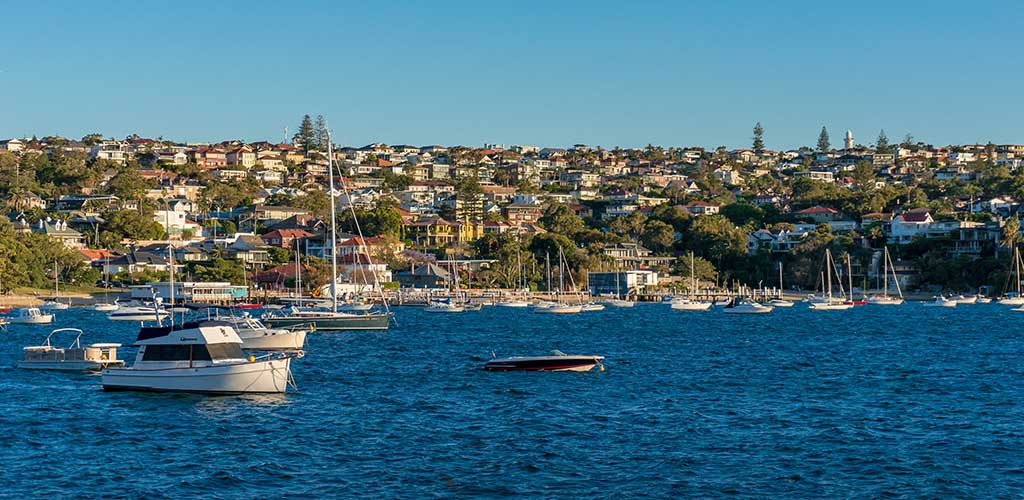 TRANSFORM YOUR SPACE WITH DYNAMIC RETRACTABLE ROOFS, BLINDS AND AWNINGS IN VAUCLUSE
With so many open spaces to enjoy the outdoors in Vaucluse's homes and commercial areas, it's important to include appropriate shade systems to protect you, your family or your clients from the effects of the harsh Australian sun.
A retractable awning, roof or blind or awnings lets you enjoy more quality time outside. From entertaining friends and family to playing with the kids – you'll find any excuse to relax under your brand new awnings in Vaucluse.
Aalta bring you a range of outdoor systems to make your patio, pergola, backyard or courtyard a better place to be. Starting with a visit from one of our consultants, we'll listen to you and offer suitable sun, wind or rain protection to meet your needs and brief.
Our personal touch caters towards your specific lifestyle. Whether your priority is entertainment, privacy or relaxation – our approach emphasizes the best elements of your outdoor area.
Featured in this video is a Retractable Roof with a custom built Duet frame. Our happy clients are enjoying their outdoor space on a cooler evening with an outdoor brazier. As the sun starts to set and the fire is being built, with the push of a button, the roof extends to keep the area warmer. No need to race inside! Cheers to good times enjoying your outdoor space!
What are the benefits of Retractable Awnings?
With retractable awnings you can:
extend your awning and be protected from the harsh summer sun
retract your awning or shade sail to enjoy an open sky or a beautiful vista
make the most of the winter sun to warm your outdoor area by retracting your awning or shade sail
use your outdoor area throughout the year by being sheltered from the weather
keep the area cool but still allow light onto your patio or inside your home
protect your furniture and carpets from fading
cut down your air conditioning costs by reducing the heat inside your home in summer when your blind or awning is out
save on heating by allowing the winter sun to warm your home when your shade system is retracted
motorise your awning for ease of operation and with a sun/wind or rain sensor you can automate the awning to retract or extend as you wish
4 Most popular types of retractable awnings for Vaucluse
PROUDLY SERVING VAUCLUSE
At Aalta, we deliver outstanding results for clients looking to enjoy the highest standard of living in Sydney.
Whether you want to spend more time enjoying the stunning view of Sydney Harbour. Or the scenic heights overlooking the Sydney CBD – Aalta is your trusted provider of shade systems and awnings in Vaucluse.
REQUEST A FREE, NO OBLIGATION VISIT FROM YOUR FRIENDLY CONSULTANT
Find out more about our diverse range of retractable awnings and shade systems by calling (02) 8065 4911.
Out of Office Hours? We will call you back.