What is it about summer time that makes me happy? Is it the longer days with beautiful balmy evenings and spectacular sunsets, the holiday break, the warmth of the sun beckoning me to go outside? Perhaps it's a combination of all three!
Although longer days means you should get more things done, I find in summer longer days mean I do less and spend more time relaxing. Daylight lingers, giving me more opportunity to hang out at the beach, go for walks with my puppy, Chia or chill out on the deck with friends and family. It's so difficult to get back to work after the holiday break!
Aaah, the summer holiday break is my favourite time of year! With the inevitable pre-Christmas rush at Aalta, the pressure of preparing for Christmas, and, my two big family Christmas get togethers (which I cherish), I breathe a big sigh of relief at the end of the year and am ready for a break. Whether I go away or stay here in Manly, I love that there is no real agenda other than planning some fun, rest and relaxation.
I enjoy the sunny days, blue skies and those beautiful summer evenings (except for the mozzies!). I like to spend short spurts in the sun just to feel the sun's warmth, but soon enough I take cover under a shady tree or awning – I look for some "deep shade".
Deep shade means that very little sun can penetrate the area keeping you cool even on a hot day. We often venture out in search of deep shade when on a picnic or to read a book (aka snooze). At home, however, it can be hard to find deep shade. Unless of course you create it!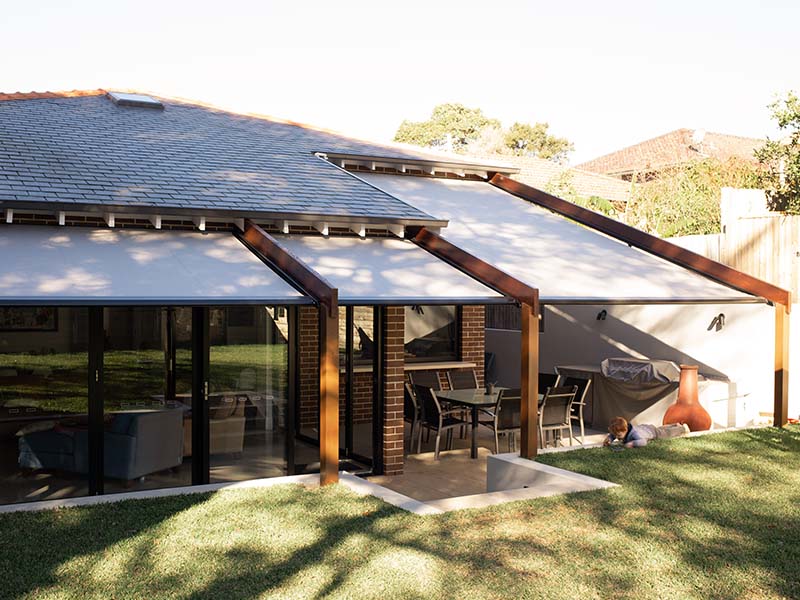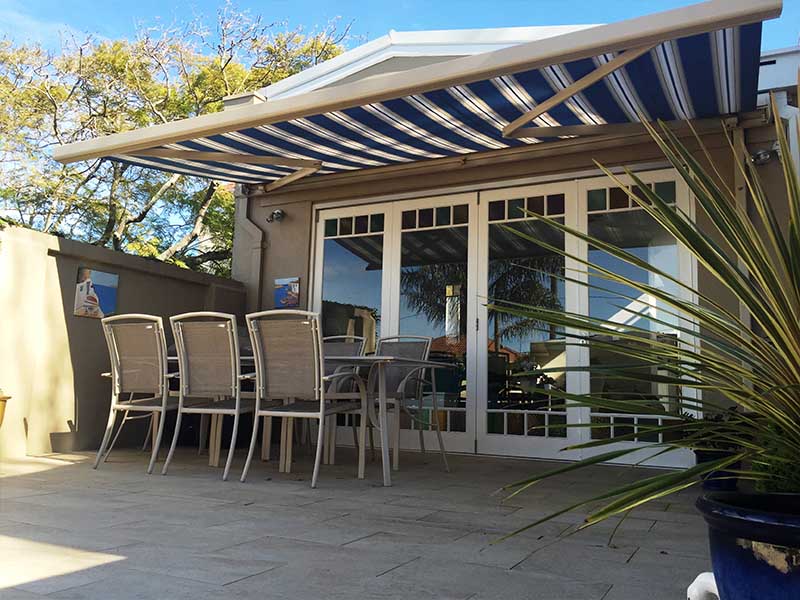 You may have a great outdoor area with alfresco dining, comfy lounges or day beds, but unless you have the ability to create shade, the area is unusable for the most part of the day. Aalta's range of retractable awnings, sails and roofs are the perfect way to create deep shade! The best part of a retractable system is that when there is no longer the need for deep shade, it gets tucked away neatly and you have the skies above to marvel at! They are a great for creating shade whilst still enjoying the beauty of summer!
So, even though the holiday season is all but over, there is still plenty of sunshine to enjoy and plenty more opportunities to experience summer…and to seek out some deep shade.
Out of Office Hours? We will call you back.