HOW RETRACTABLE AWNINGS SAVED CHRISTMAS!
'tis the season to be jolly…we all know the next line!
And so it is Christmas once again and we find ourselves in the throes of planning and organising one of the most celebrated days of the year.
There are meals to plan, groceries to buy, presents to purchase and wrap, decorations to consider, Christmas trees to decorate, and the list goes on, and on.
Most of us have established our own traditions and customs when it comes to how we 'do' Christmas. But at the end of the day, what matters most of all is the time we spend with the people we love and the joy of sharing a meal and, for many, seeing the little children squeal with glee as they unwrap their presents!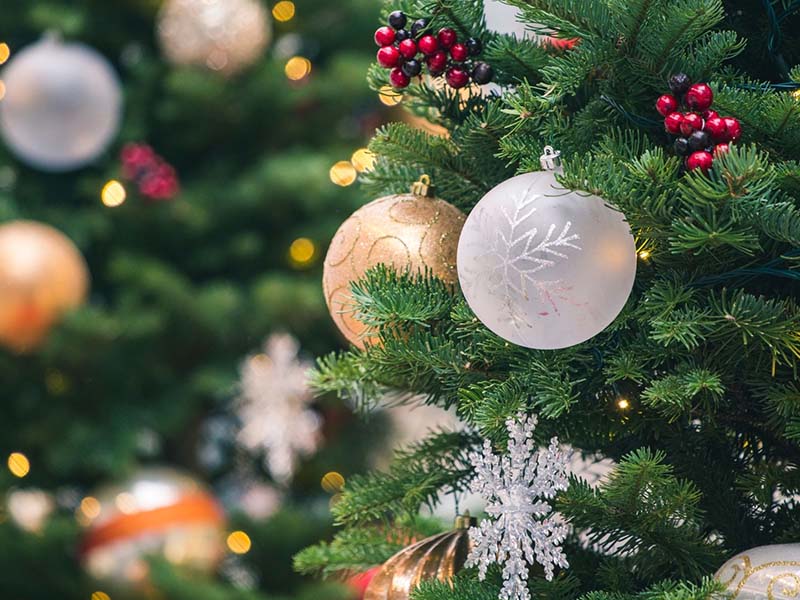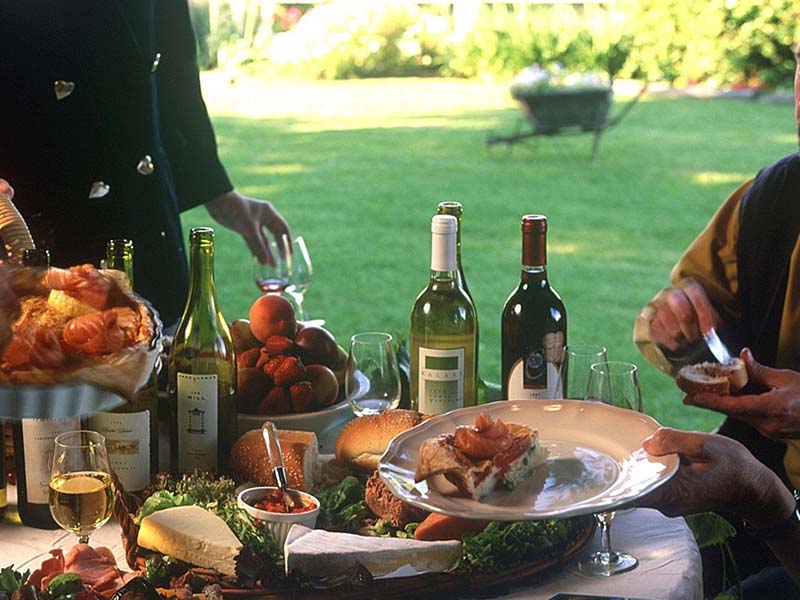 With many of the traditions of Christmas coming from the northern hemisphere, it is interesting to see how Australians have adapted the customs to suit our summer season. No white Christmases here! Instead of Santa on a sleigh we have Santa on a surfboard. Instead of a hot turkey dinner we have fresh seafood, instead of Gluehwein we drink cold beers and bubbles! Many of us plan the event so we can capitalise on the beautiful warm weather and have our Christmas meal outside – that is if the weather is kind to us and it is not too hot, or wet, or in some years, a bit chilly!
This is where Aalta comes in – it's been a busy pre-Christmas season for us. Most of our customers have asked to have their awnings, retractable roofs or sun shades in time for Christmas. Whilst it does make things a little manic here, what I realised is that this makes total sense! Being prepared for whatever Christmas day weather befalls us, is of great importance to ensure a very happy Christmas! A sun shading system, such as a folding arm awning, patio awning or a shaderunner, or even a weather proof retractable roof can make all the difference to how we enjoy our Aussie Christmas.
Indulge me as I tell you a story about one Christmas we spent at our home in Manly. It was a relatively small group of people, maybe about 12 in all consisting of family including my French nephew, local friends and three Aalta interns from Germany. Hoping for a warm and sunny day, we had the deck all set up for a beautiful alfresco lunch. We envisaged going to the beach for a swim after lunch and coming back for Christmas pudding, refreshed and ready to eat and drink some more! However the day was not at all what we had hoped for. It rained, no it poured all day! Not only that, it was really cold! So much for showing our international friends a true Aussie Christmas!
One key element saved our Christmas…our retractable roof! Being rain and wind proof, we managed to keep dry all day and with the help of some throw rugs and our little eco stove, we even managed to keep warm. Some of the younger, more daring ones even had a swim at the beach!
So if you're braving the elements this Christmas and choose to be outside I hope you are prepared for any weather condition! If you're not and are considering an awning or a retractable roof for next year, here's one word of advice – order well in advance to make sure you're not caught out!
Have a very happy Christmas and we wish you all the best for 2021. Cheers!
Out of Office Hours? We will call you back.