Charming Drop Arm Awnings
The owners of this lovely traditional Mediterranean-style home in the eastern suburbs of Sydney wanted an outdoor area where they had shade from the morning sun.
They also wanted to be able to leave their new furniture in the backyard without it getting ruined by the bright sunlight or worse, by mould and mildew from the rain.
Their east-facing backyard boasts a gorgeous swimming pool and tennis court and the family wanted to be able to relax comfortably whilst enjoying their little sanctuary tucked away from the bustling city. They also wanted a product that would blend in with the style of their house so as to not look like an add-on but to look like had always been a part of the house.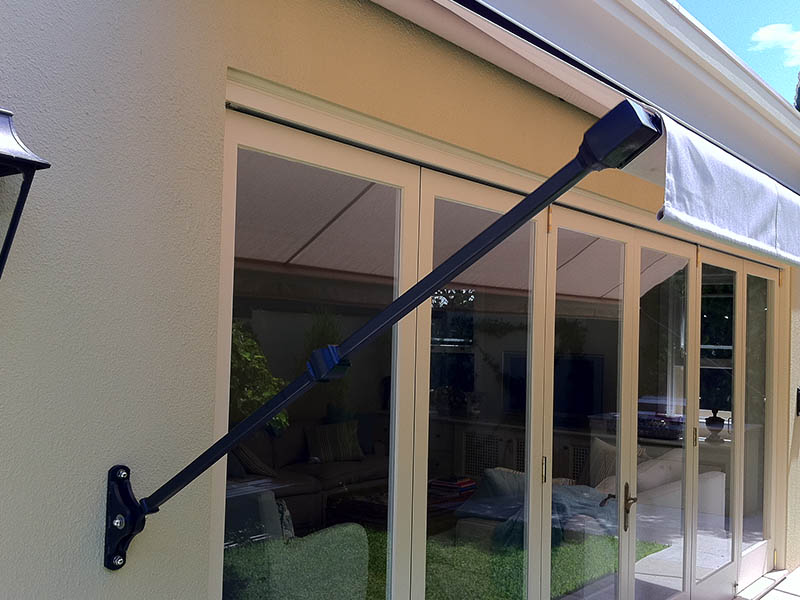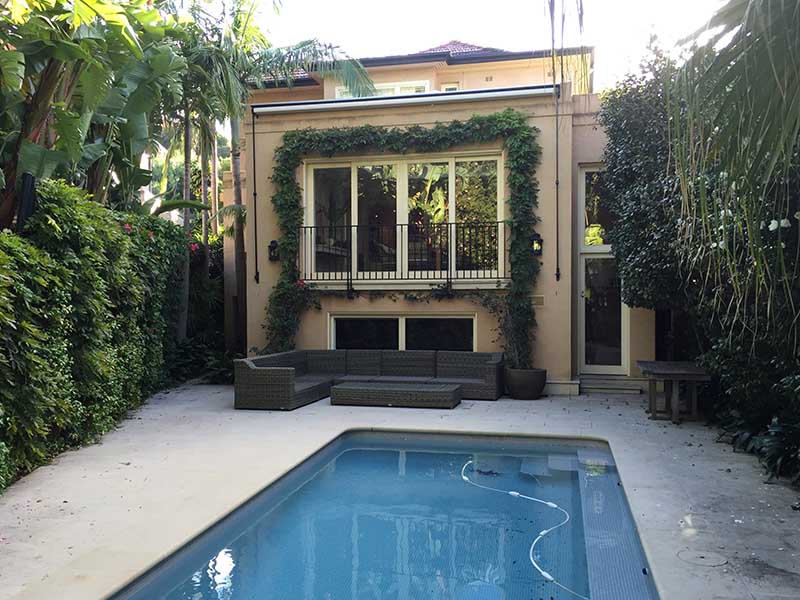 Aalta's Federation Drop Arm awning was the ideal solution. The components are designed and constructed using 'old-fashioned' materials – steel with powder coated finishes and no plastic. The beautiful design on the arms adds that 'old-world' charm to the otherwise state-of-the-art awning. Fully motorised with sun and wind sensors the drop arm awning gives the family flexibility to control their environment with the push of a button via a remote control. They also never need to worry about their outdoor furniture getting wet, as the rain sensor will make sure the awning comes out in the rain. It truly represents the fusion of the old world charm and modernity!
This project is a great example of Aalta not just providing a product, but making sure that we help our clients create their own 3rd space the way they want to enjoy it.
Out of Office Hours? We will call you back.