Shaderunner® mounted on custom made frame – alfresco living at its best
Our clients had a generous back yard which was perfect for outdoor living and entertainment. The problem they had was creating a space that they could utilise comfortably without worrying about the effects of the sun heating up the area. They also wanted to make the space aesthetically appealing, a space they could enjoy visually and in comfort.
They contacted Aalta for a free measure and quote to see what was achievable and in their budget.
Initially we offered a couple of options. The Patio Awning, which is a motorised awning that travels forward and backward on two guide rails. Or a Shaderunner®, which concertinas along stainless-steel guide wires and can be either manually operated or motorised. Both options provide excellent shading, but visually are quite different. The Patio Awning is flat and minimal, whereas the Shaderunner® gives a softer, more organic visual.
Our clients opted for the Shaderunner® as it had a better visual appeal to them and was also more cost-effective, as it could be easily operated manually.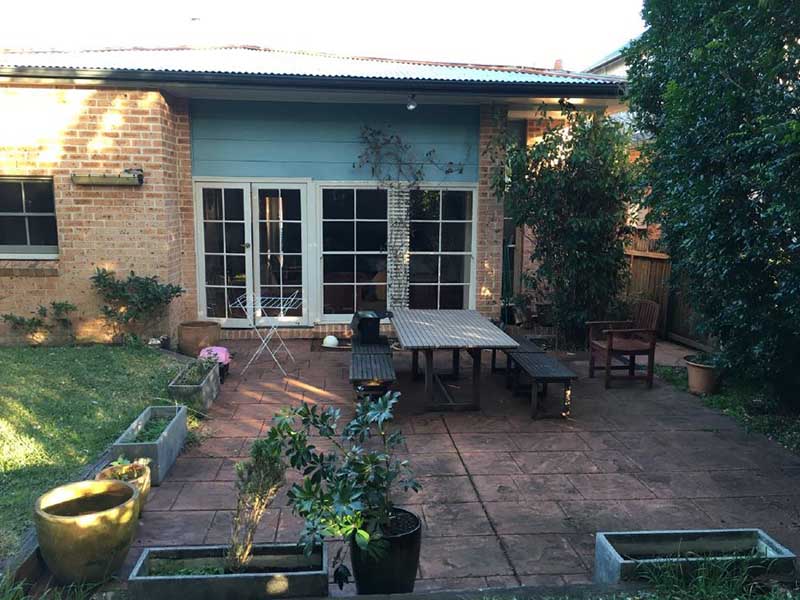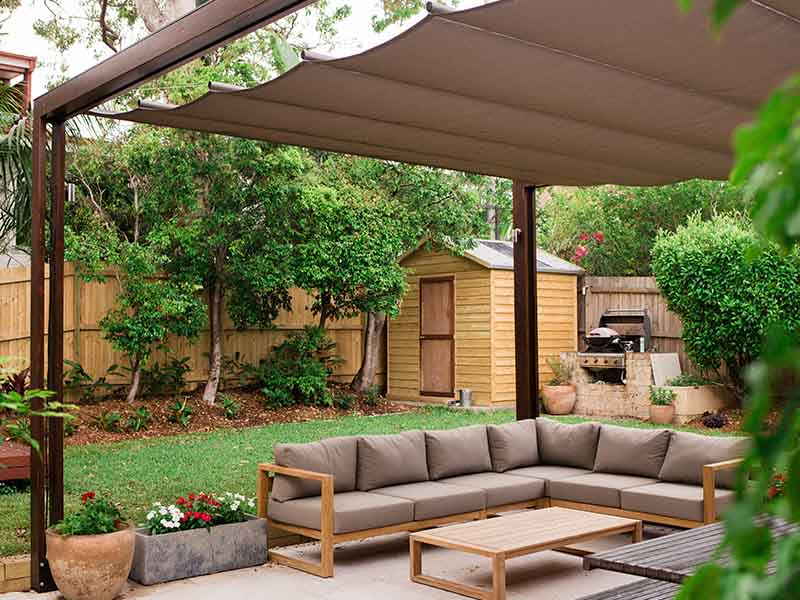 Aalta incorporated the Duet frame of the Duet retractable roof into the design of the supporting pergola structure. The Duet frame has dual posts running parallel giving the structure strength when braced together by the double rafters. This structure included a small front rail for the cables to attach to.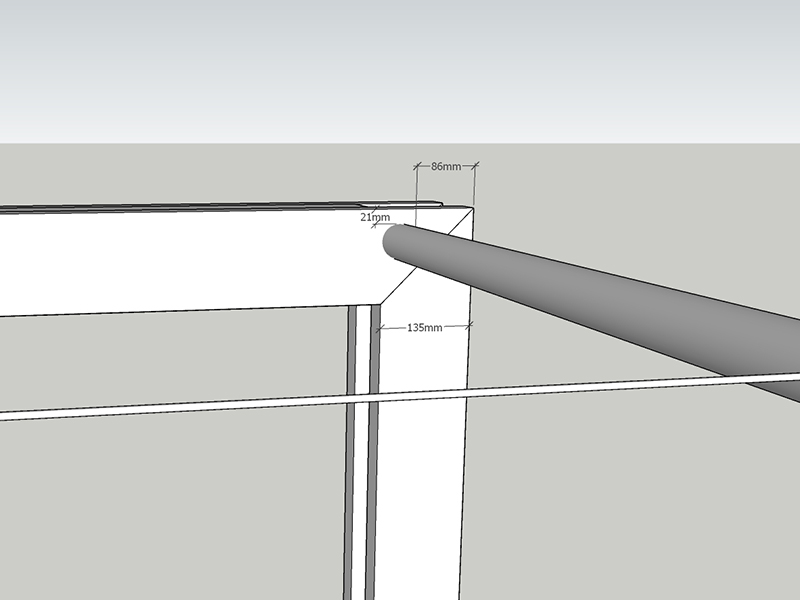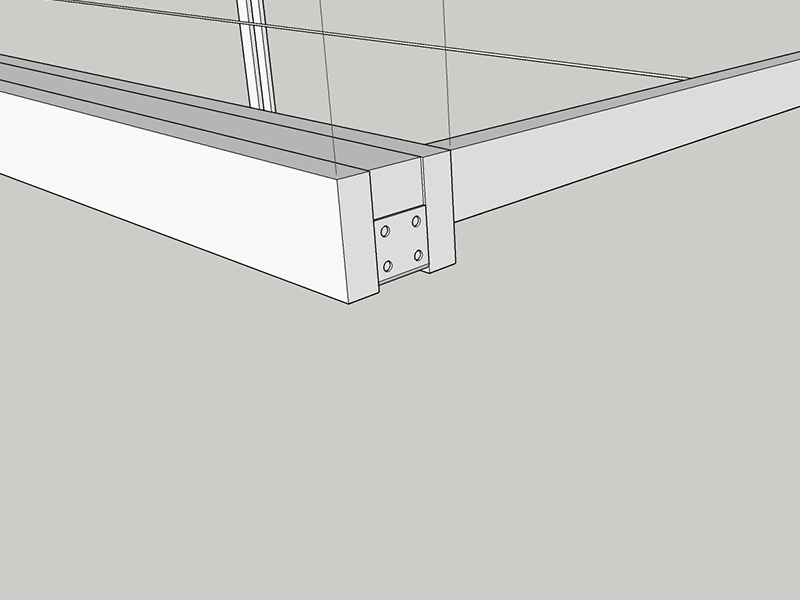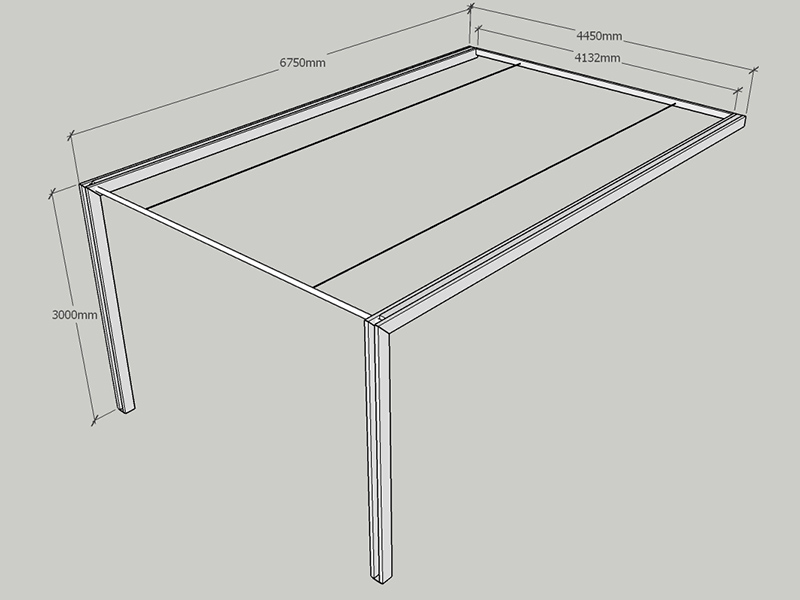 The timber was stained to match the home's style and garden. The Shaderunner® was then installed inside this frame.
Our excited clients loved their new outdoor space and set about purchasing new outdoor furniture which, together with their pot plants, finished the look, creating a beautiful alfresco area that can be enjoyed in style and comfort.
If you would like to know how to transform your outdoor area, get in touch with Aalta for a free measure and quote.