Shade sail Kangaroo Valley
In a Valley that is known for its pristine flora and fauna.
Why wouldn't you want to maximise your time outside?
In a rather large valley, you can find a humble abode
That has a lot of quirks as if it was plucked from a Dr. Zues episode
There are trees all around that the sun shines through
You may see a furry wombat or if you're lucky, a jumping Kangaroo
Rivers wind like snakes through broad fields of green
In this wondrous place, it may feel like you're in a dream
The valley's history is a place of rejuvenation
Just being there induces a state of deep relaxation
So when our friendly clients phoned and said they wanted more time outside
We thought this to be a marvelous idea and a Shaderunner we shall provide.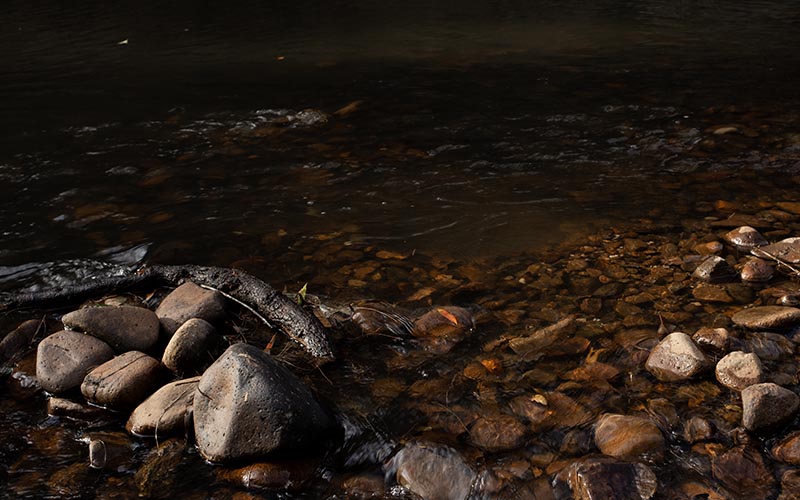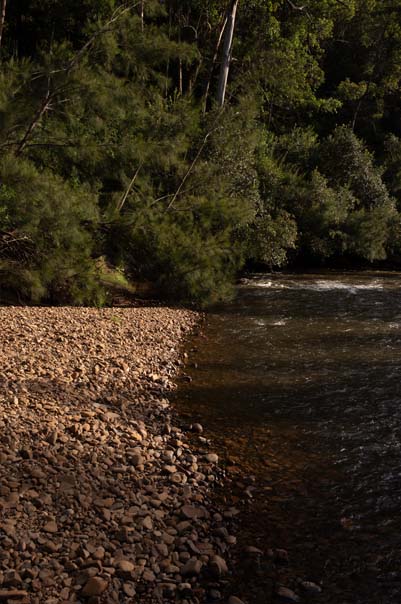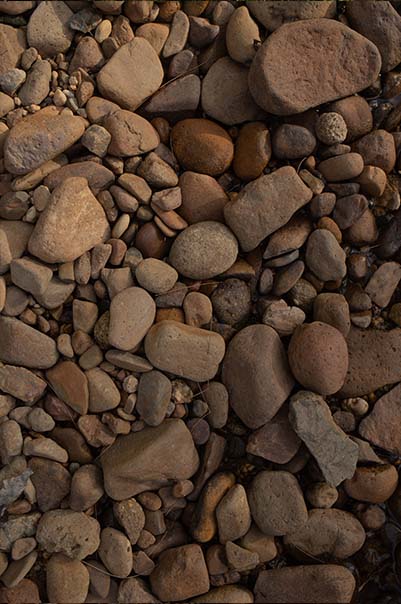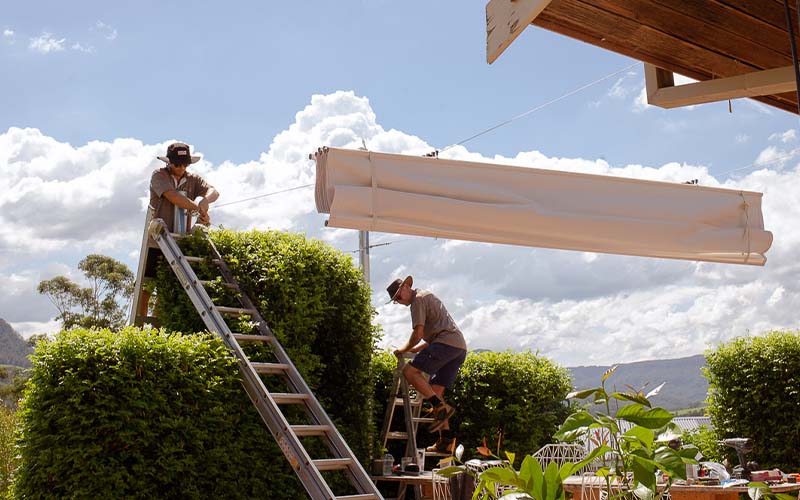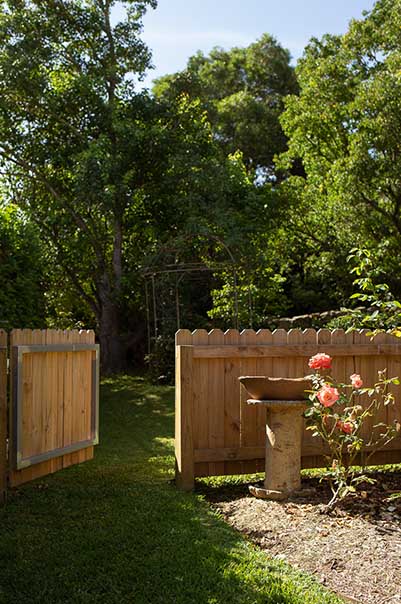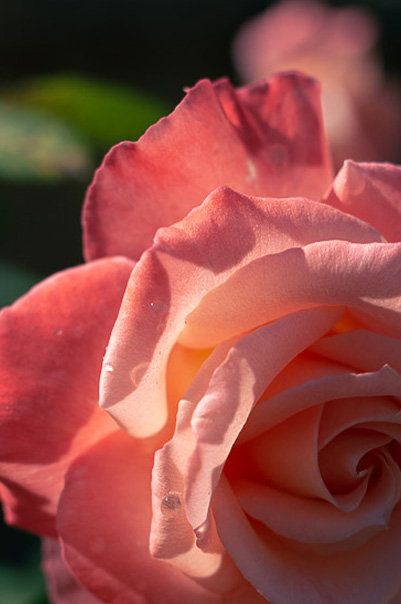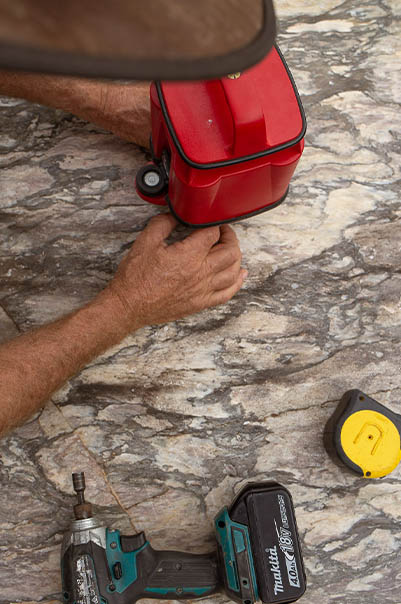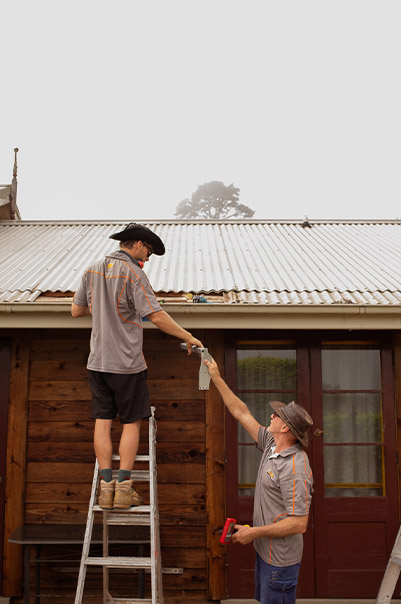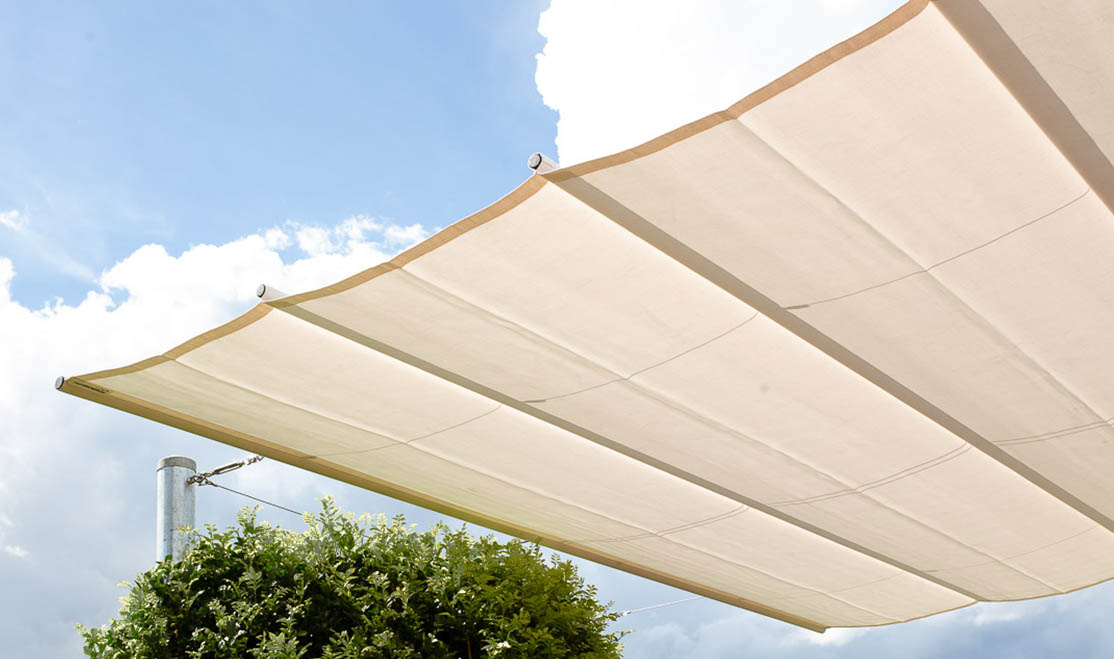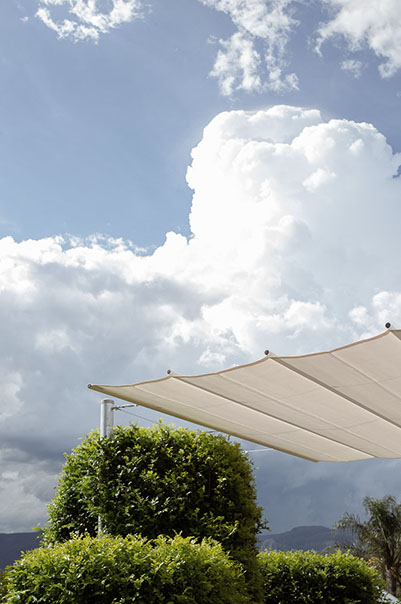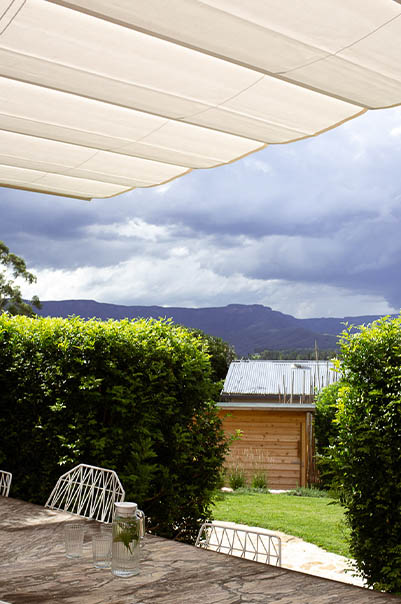 We believe that outdoor spaces should be enjoyed and utilised.
The Shaderunner® is an attractive, cost-effective retractable shade sail that is a great way to provide shade over a space. This retractable shade sail was installed to make the northwest aspect courtyard, of this home in Kangaroo Valley, more usable in the hotter months of the year.
The Shaderunner® retractable shade sail has also been very popular over decks, balconies, and pools.
Out of Office Hours? We will call you back.