Australian Made | Quality Shade
Here at Aalta, we have been working together with an array of quality manufacturers and suppliers that branch from both Australian and international locations. In creating quality customised projects, it is integral that we completely understand our products. Thus, we have established long and rich relationships with all our trusted suppliers; to deliver quality shade structures in Sydney for many years.
Europe has the largest awnings, retractable roof and shade commodities market in the world. Because of its demand Europe has come to produce superior shade system components and products. Through its numerous suppliers Aalta taps into European sources such as Germany, Belgium, Turkey, Spain and France; a means to bring its Australian customers the very best in retractable and fixed shade solutions.
Alongside sourcing products from Europe, Aalta is proud to support Australian suppliers and manufacturers. This brings us to introduce you to Shadeform, our Adelaide-based manufacturer of the Shaderunner!
As Shadeform's, New South Wales's representative we are happy to present the features that make this product so great. The Shaderunner is an attractive and cost-effective lightweight shade system that can be fixed to existing buildings and pergolas or alternatively be suspended on separate structural posts. The Shaderunner is the perfect option to cover areas such as pools, decks and gardens as it creates beautiful billowy shapes when fully extended. The Shaderunner neatly tucks away when its retracted.
Aalta's Shaderunner is not only aesthetically pleasing it is highly durable. The polyester mesh fabric stops 95% of the harmful UV rays and controls glare making it a perfect shade solution for any outdoor area. Interestingly the polyester used in this quality shade product is mildew and fire resistant. The quality does not stop at the fabric alone, as the Shaderunner entails a marine grade stainless steel ball bearing pulley and wire systems; ensuring premium functionality and longevity. The Shaderunner can be both manually and electronically controlled depending on the customers wants and needs.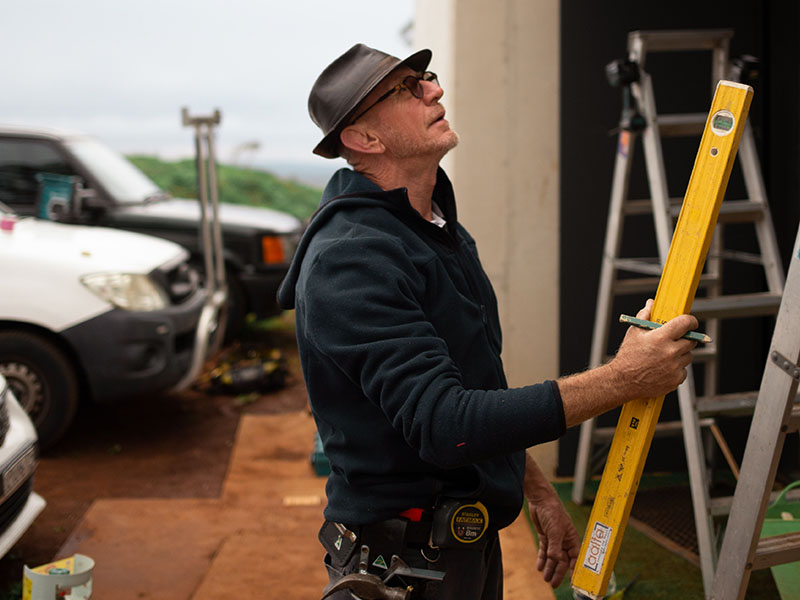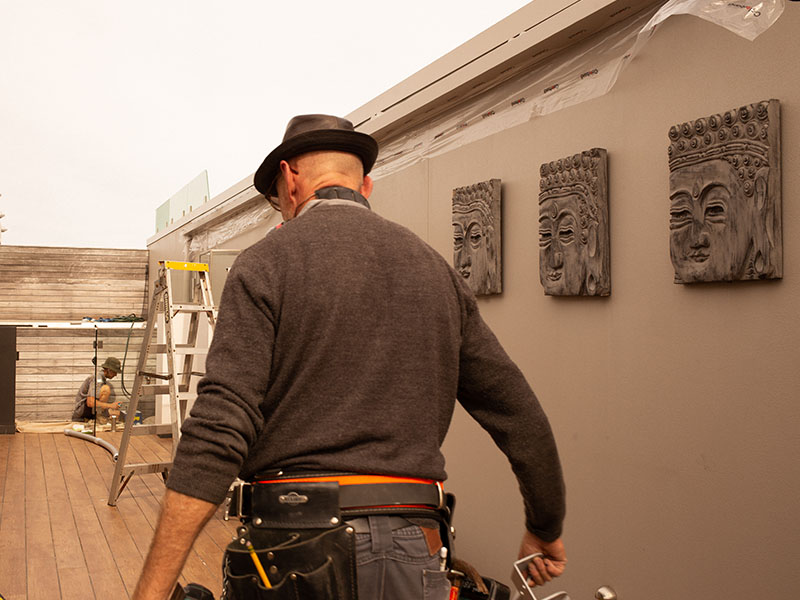 Aalta is proud to continually deliver quality shade structures in Sydney and NSW. We ensure the very best in customised final products and personalized service. Please do not hesitate to get in contact with our team if you have any questions.
Get ready for the hotter months this summer with Aalta's Shaderunner! Aalta takes pride in its ability to create customised Shaderunner projects to suit all needs and wants. No job is too big or small so get in touch with our friendly staff to organise a free quote.
Out of Office Hours? We will call you back.