Sometimes You Just Don't Need a Roof!
A roof over your head is a basic human right! But sometimes…you just don't need a roof!
At Aalta we spend a lot of time with our customers advising them on the best way to protect their outdoor area from the sun, wind and rain so that they can use the space for more months of the year. Often, the best way to accomplish this is to install a retractable roof over the area. That way, depending on the size and how you live in your outdoor space, you can furnish the area with comfy outdoor lounges and cushions, a dining setting, a BBQ, potted plants, an outdoor kitchen, heaters, a fire pit, lights, rugs, a hammock…even a Jacuzzi!
Whilst the roof defines the area and keeps you protected from the elements, I have found that at times, the best thing is to not have a roof!
So, you may ask, when do you not need a roof? Good question! Here are some scenarios (firsthand experience) that will answer this question:
1. On a starry spring night – retract the roof, lie back on your outdoor sofa and gaze into the night sky – simply exquisite!
2. On a warm summer evening – open the roof and enjoy the cool breeze. It's been a very hot February and March, and what I find is that in the evening, when the sun has gone down, when we retract the roof it's like opening a window and suddenly the air movement is increased and we experience that cool summer breeze.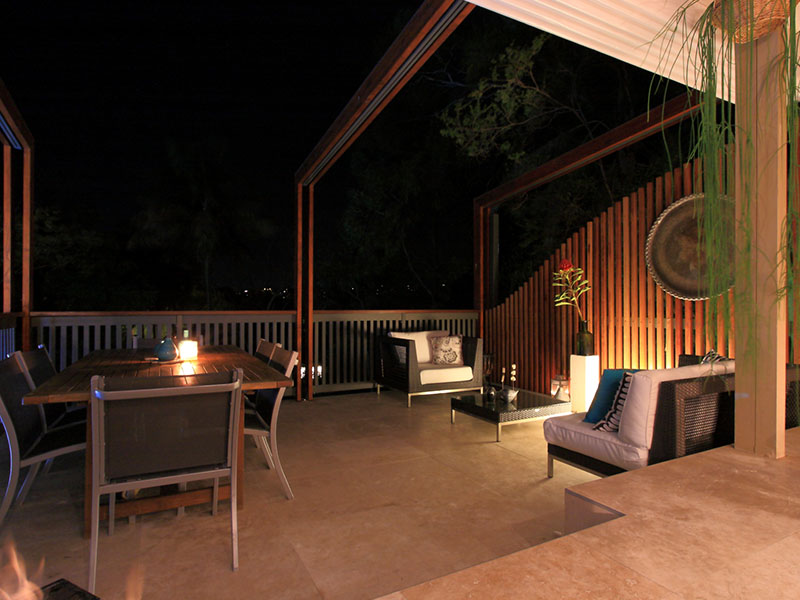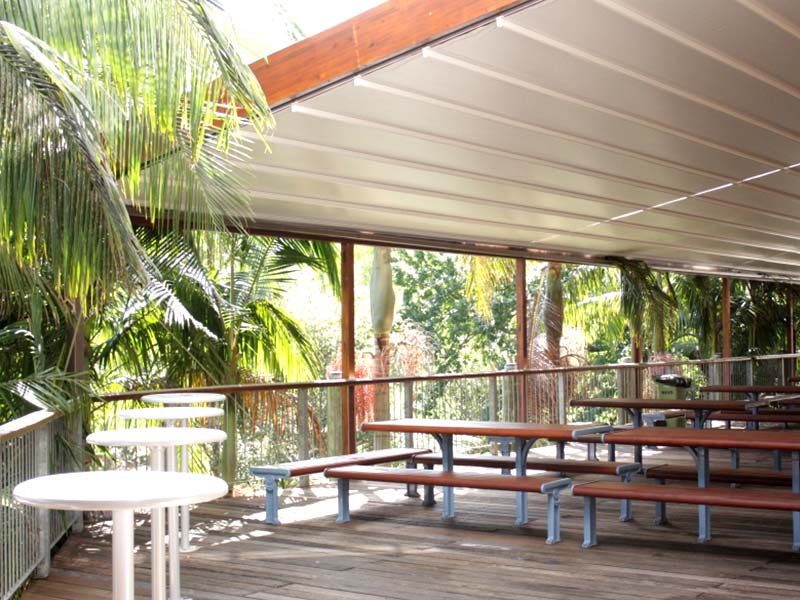 3. On a cool dry winter's day or night, you may still want to enjoy an outdoor BBQ or an alfresco meal with friends and family. To create atmosphere and to keep your guests warm, you could include a fire pit or brazier. Retract the roof and allow the warmth of the fire pit or brazier to entertain you as you stare into the dancing flames and relax with a comforting beverage!
4. On a wet autumn day, do keep your roof closed to protect your furniture and fittings from the rain. But as soon as the sun is out, retract that roof and allow the sun to dry off any dampness and reduce the risk of mouldy cushions.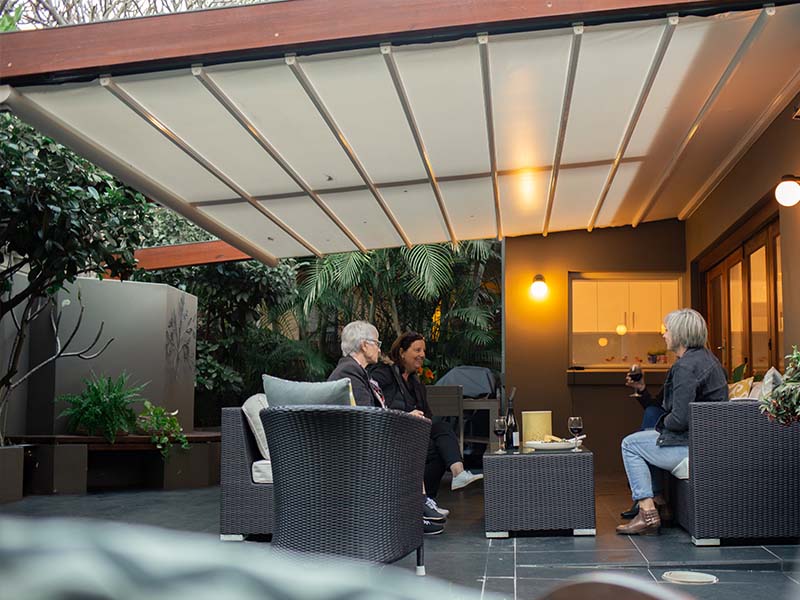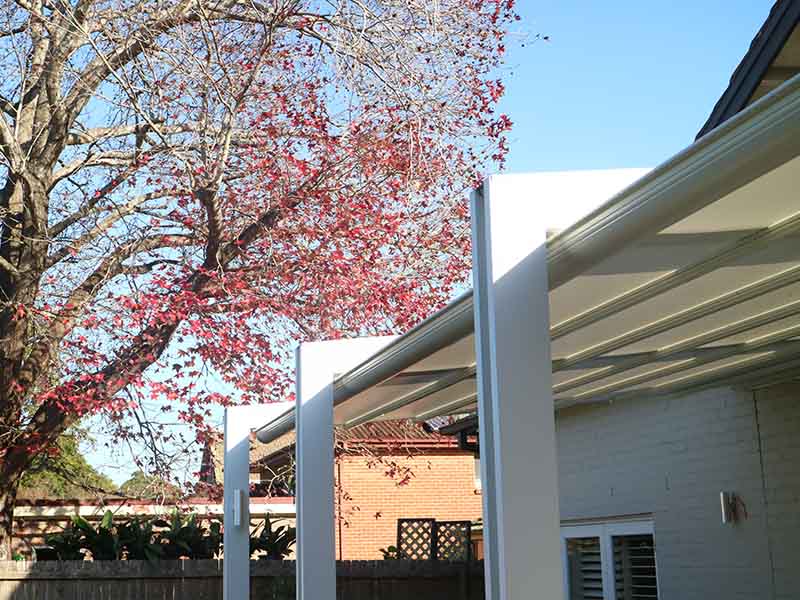 As you can see, no matter what the season, there are good reasons to have a roof over your head that you can retract because sometimes…you just don't need a roof!
Out of Office Hours? We will call you back.