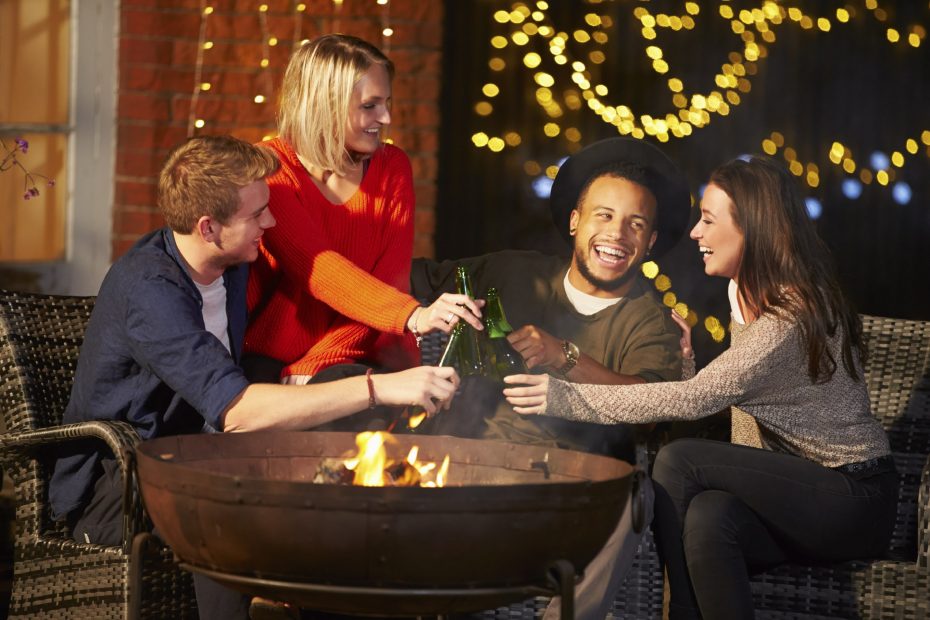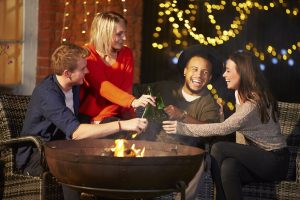 WHO WE ARE
At Aalta we strive to help our customers achieve their ideal outdoor living environment by creating spaces that will bring you enjoyment, relaxation and enrich your quality of life – we like to call this the "3rd space". We are a Sydney based company that prides ourselves on delivering clear and honest service as well as top of the range shade systems, retractable roofs and awnings all over Sydney.
The term "3rd space" is defined as a place where you can escape the pressures of life (work and household) and enjoy your surrounds with the people you care about.
Choosing the right shade/sun structure is an integral part of creating a functional outdoor area. Whether it's a retractable roof, awning or shade system, we can help you determine which product is most suited to your outdoor space.
We also offer design and consultation services where we encourage you to consider how you want to experience and utilise your outdoor area and what elements are required to bring that about. Heating, lighting, furniture, landscaping and small building modifications can really make the difference to how you live outdoors.
With over 40 years of industry experience and with a network of local and international manufacturers and professionals, Aalta Australia can help you turn your outside area into a dynamic living space that we are sure will bring you enjoyment, relaxation and an enriched quality of life.
Look through our website to view the wide range of retractable roofs, awnings and shade systems we offer. We would be more than happy to help you with any enquiry or to organise a consultation.