ENJOY THE SPACE YOU'RE IN WITH RETRACTABLE AWNINGS,
RETRACTABLE ROOFS, BLINDS AND SHADE SYSTEMS IN ERSKINEVILLE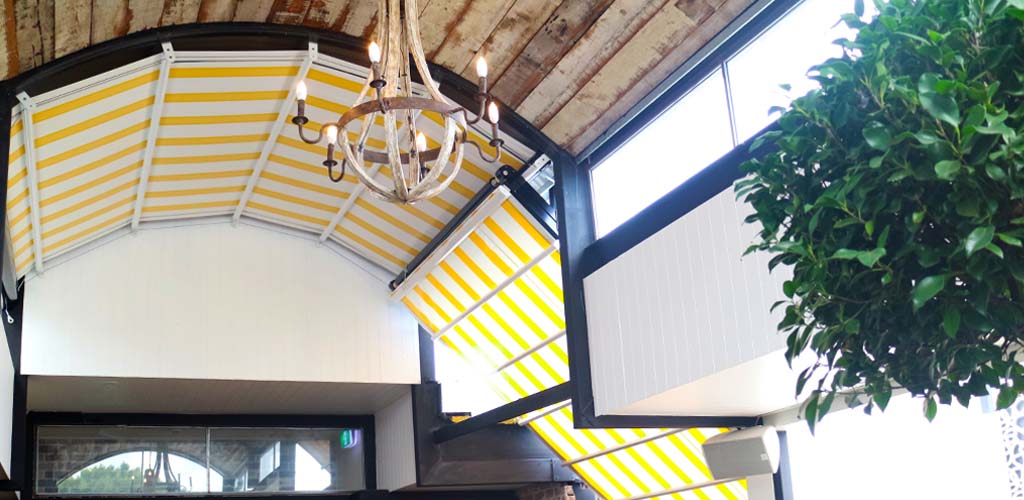 Retractable Awnings in Erskineville
At Aalta Australia, we are specialists in finding the right type of shade for you.
We understand that inner city architecture sometimes requires a more bespoke approach when designing shade systems to work with a space.
This is a challenge we embrace and enjoy.
Our team delivers customised shade solutions, such as retractable roofs, awnings, shade sails, blinds and outdoor curtains with confidence. No job is too big or too small.
Our range of products can either be motorised or manually operated. Additionally, sun and wind sensors can make the operation of your awning completely automated under certain conditions for your convenience and reassurance.
Retractable Roofs are a great way to make an outdoor space more functional all the year round.
This product allows you to use the space under your retractable roof as another room of your home or cafe, to entertain, dine and relax in.
When extended out the PVC coated polyester fabric sheds water effectively into a front gutter which channels the water into a down pipe and into storm water. The retractable roof also mitigates a substantial amount of wind and is structurally extremely robust.
Like all our other retractable products the retractable roof can retract to expose your space to the sun.
The Retractable Roofs are mounted to either an existing structure or they can be acquired with a frame support which comes in a range of styles and materials such as timber or aluminium.
We have a range of Retractable Roofs and you can view them here.
Aalta offers a diverse range of stylish retractable awnings to satisfy your budget and lifestyle.
Our range of retractable awnings include:
We understand that it can be difficult to choose which retractable awning is best for your space.
If this is the case get in contact with us here.
or
take a look at our page that discusses some things to consider, here.
Aalta Australia are a proud supplier of quality outdoor solutions for residents in Erskineville. Whether you're building a new property from scratch or renovating your existing premise – our highly experienced consultants can provide a tailored solution for you.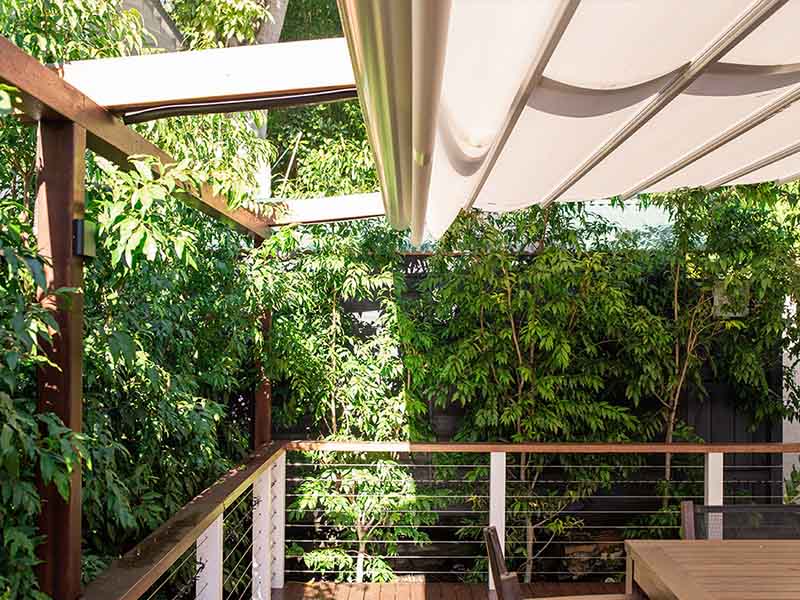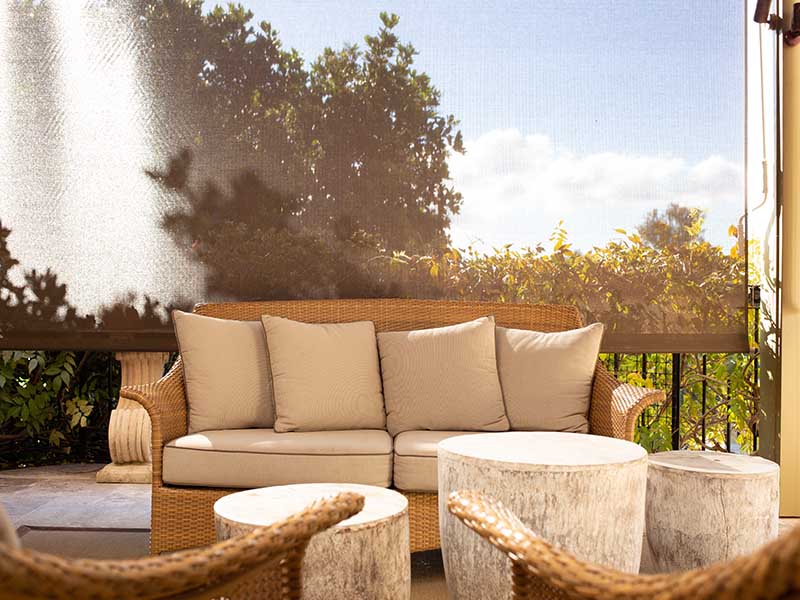 GET IN CONTACT WITH US TO REQUEST A FREE QUOTE FOR YOUR RETRACTABLE ROOF AND AWNINIGS IN ERSKINEVILLE
Out of Office Hours? We will call you back.