The 5 W's of Retractable Roofs
WHAT is a Retractable Roof?
Starting with the first of the W's, you might be wondering what exactly a retractable roof is?
Of course, its name gives it all away. A retractable roof is none other than a motorised roof system that can open up to reveal the beautiful skies with the touch of a button. With retractable roofs, the membrane is comprised of PVC coated polyester fabric and fitted to a pergola type structure – all while utilising a lightweight track system.
When in use, retractable roofs offer ideal protection from the sun and the elements, such as strong winds and rain.
WHO needs a Retractable Roof?
For those looking to create a dream outdoor space you can make use of all year round – let our retractable roofs be your next essential component.
Retractable roofs are most loved by homeowners and renovators as they allow you to readily enjoy your outdoor patios and backyards – and entertain guests, be it rain or shine! As for restaurant and pub owners, retractable roofs are a savvy investment that blend in and allow more room for customers to dine outdoors. Retractable roofs are also an ideal addition selected by commercial building developers and owners, who can safely maximise their outdoor spaces.
"The finished project is unbelievable! The retractable roof allows us to take advantage of different times of the day and all weather conditions to maximise the enjoyment of the space for our members and customers. It's great to be able to have the roof open once the sun starts going down and well into the evening allowing people to literally dine by the water under the stars. Our quietest months are now as busy as what our busiest months used to be. We should have done it years ago!"  Secretary Manager, Manly 16ft Skiff Club, Manly.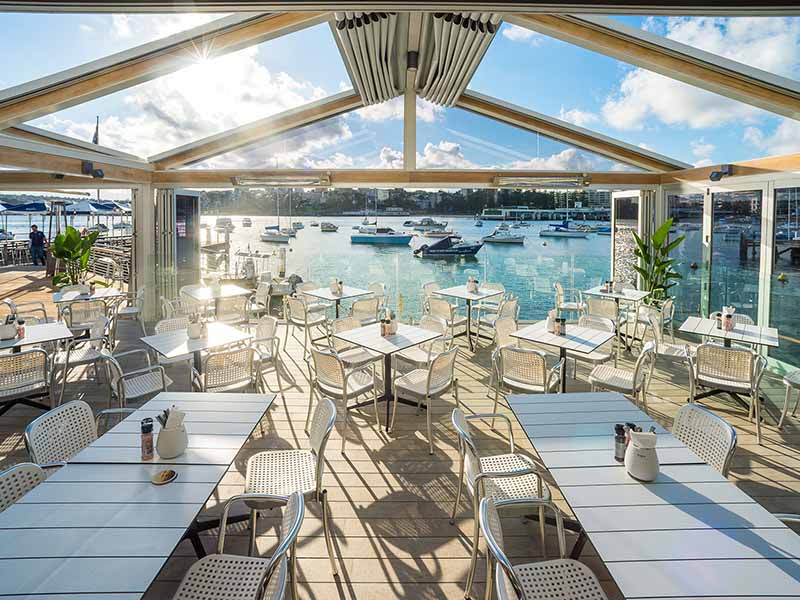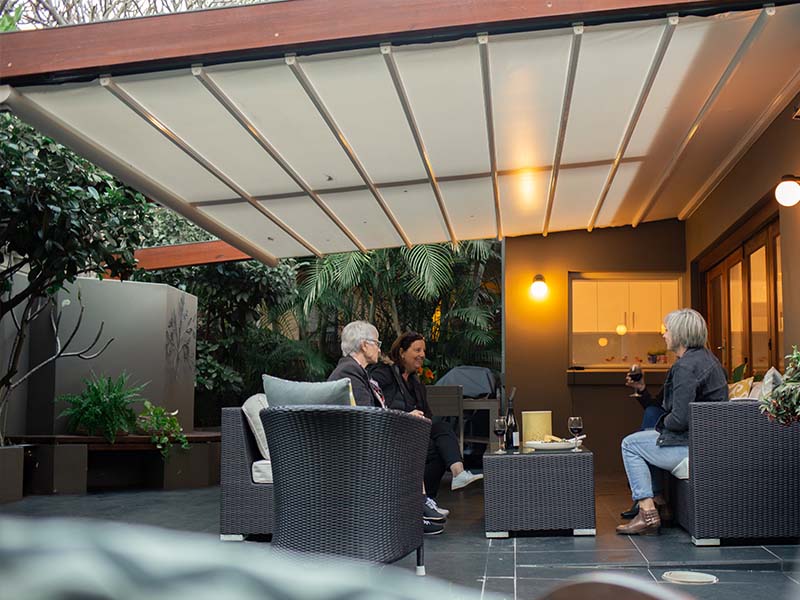 WHEN do you need a Retractable Roof?
Aside from sun protection, retractable roofs are perfect for when you want to relax in the shade but still feel like you're outdoors! Plus, you can make the trouble of rainy weather forecasts a thing of the past – as retractable roofs can shield any tables, chairs, lounges or cushions in your outdoor area. Retractable roofs are also tolerant of winds up to 100km/hr. This means you don't have to worry about a plan B if you've planned an outdoor BBQ and there's a bad weather forecast!
WHY a roof that retracts and not a fixed one?
As opposed to a fixed roof, a retractable roof means no heavy permanent overhead structures are in place other than the pergola frame. By retracting your roof, you can allow in the cool evening summer breeze while keeping areas ventilated. For the best of both worlds, simply stop the roof halfway to block out the sun but still enjoy the clear open skies during the daytime.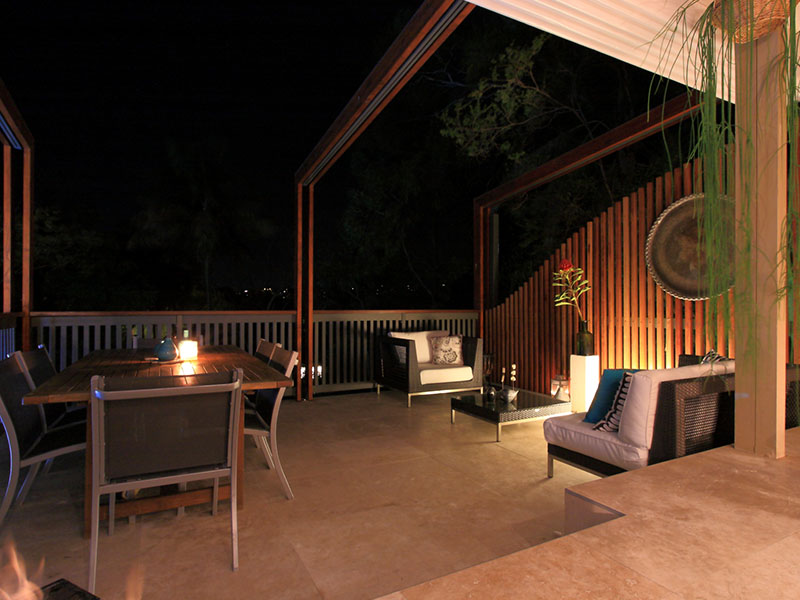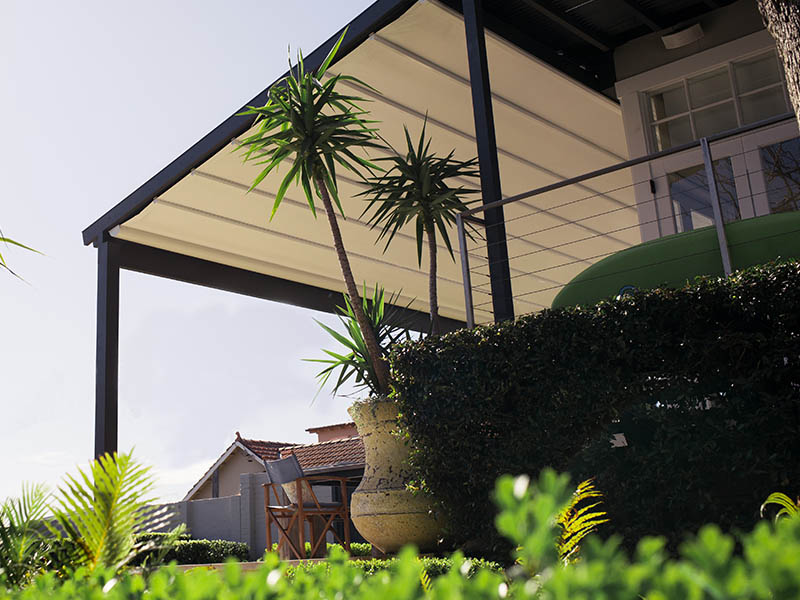 WHERE can you install a Retractable Roof?
Backyard entertaining areas are the perfect place to install retractable roofs. Homes with patios, decks or outdoor living areas are also an excellent fit for retractable roofs. However, they also seamlessly blend into the décor of beer gardens, restaurants and other hospitality venues that offer outdoor dining. Commercial areas such as schools and office blocks can also greatly benefit from retractable roofs.
Thinking of installing a Retractable Roof?
Thanks to Aalta Australia, you can invest in having a retractable roof for your home or commercial space. As a standout feature in your outdoor area, you'll be sure to impress all with your brand new retractable roof.
Contact Aalta Australia today to get started and obtain your own personalised quote!
Out of Office Hours? We will call you back.