Awnings Woolloomooloo
ENJOY THE SPACE YOU'RE IN WITH RETRACTABLE AWNINGS,
RETRACTABLE ROOFS, LOUVRES, BLINDS AND SHADE SYSTEMS IN WOOLLOOMOOLOO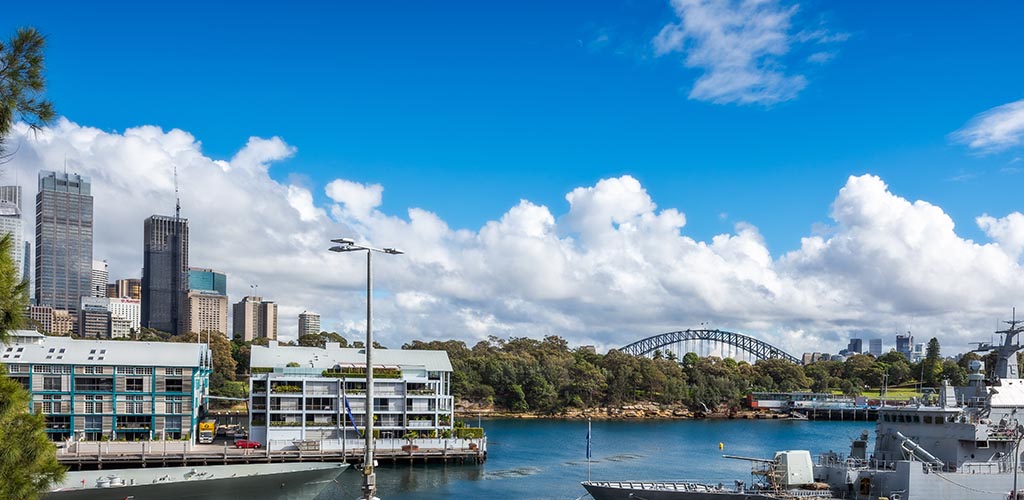 The beautiful water front restaurants and residents along Finger wharf and the surrounding homes of Woolloomooloo are a great place to enjoy the sunshine and outdoors. But with the effects of UV rays and our harsh Australian climate, effective solar protection is essential for the comfort and wellbeing of the Woolloomooloo community.
Aalta Australia is a leading provider of retractable awnings and blinds in Woolloomooloo.
Want to give your customers valuable shade? Or enjoy the ultimate outdoor paradise in the comfort of your backyard? You can choose from an extensive range of products to meet your unique needs.
Every product you order from Aalta Australia can be customised to match the style of your current home or business.
OUTDOOR LIVING SOLUTIONS
Based on your lifestyle needs and budget Aalta Australia can supply and install for you:
Our products are designed to protect you from the elements and look stunning with very little maintenance. All fabrics are UV-rated to reduce heat transfer and treated to prevent mould-growth. All aluminium components are powder coated using quality Dulux powder coats to prevent the build-up of rust and corrosion, so you can be assured of long-lasting use.
Most products can be manually operated or you have the option for motorisation for ease of use. Each product is made with the latest technology and equipment to deliver a seamless outdoor experience.
WHY CHOOSE AALTA AUSTRALIA
Aalta Australia has over 40 years of industry experience and a strong network of local and international manufacturers.
Whether your project is big or small, you have the total support of industry leading experts who are committed to providing the best product and service on the market!
From consultation and design to  planning and installation, you are guided each step of the way to ensure your journey is easy and stress-free. Plus, each stage is carried out with consideration to your budget and timeline.
✔ Custom-made for your space
✔ Professional installation
✔ Quality construction and materials
✔ Low maintenance
✔ Manufacturer warranty and workmanship guarantee
REQUEST A FREE CONSULTATION
At your FREE site inspection a trusted consultant – not a salesperson – will visit your property and discuss your project requirements.
During the consultation they will find out about your lifestyle wants and needs including your budget. With these details they will recommend the best design options and provide you with a quotation accordingly.
For all enquiries about retractable blinds and awnings in Woolloomooloo, call (02) 8065 4911 or send your online enquiry.
Out of Office Hours? We will call you back.