AWNINGS BALMAIN
CUSTOM-MADE, QUALITY RETRACTABLE AWNINGS, RETRACTABLE ROOFS,
BLINDS AND SHADE SYSTEMS FOR YOUR SHADE SOLUTIONS IN BALMAIN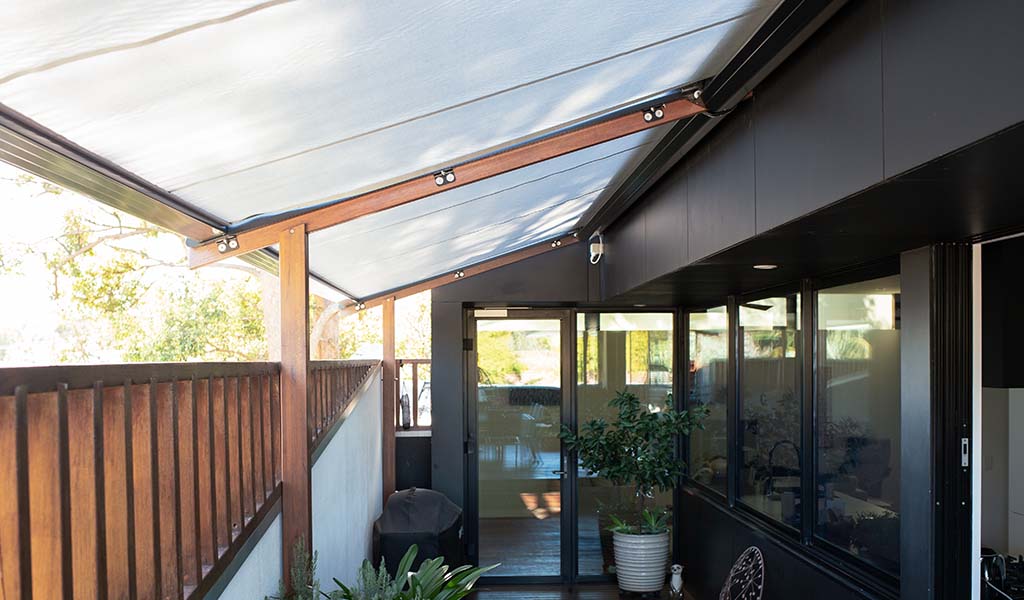 Discover the Ultimate Comfort with Custom Awnings and blinds in Balmain
With strong roots in the Australian working-class culture, Balmain is well-known for its high culture significance in Sydney. From the historic hotels and beautifully restored cottages to the bustling local markets – no wonder Balmain is praised for its charm and inviting personality.
What better way to enjoy the splendour of this iconic suburb than with your own private outdoor space?
For over 40 years Aalta Australia has been giving proud homeowners and business owners the ultimate outdoor experience. As local suppliers of quality outdoor retractable shade systems – from retractable roofs and shade sails, to blinds, curtains and awnings – we create dynamic outdoor areas for the Balmain community that are protected from the harsh UV rays and heat of the Australian sun.
Built to Last
Our products are designed to stand strong in even the toughest conditions. Made from the highest quality UV-rated fabrics, durable stainless steel and powder-coated aluminium, we guarantee your retractable awning, blind or shade system will provide years of joy and comfort. Our range of products include: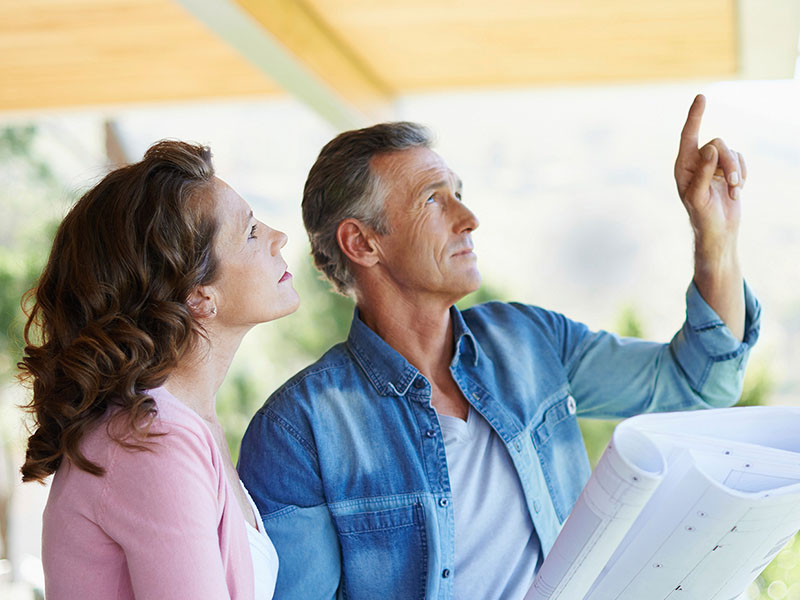 Personal Customer Service – With a Difference
Choosing your outdoor renovation is a major task. There are many colours, designs and styles to choose from, which can be tricky if you're not sure what will blend in with the current property.
From the very first meeting, Aalta Australia will work closely with you to define your concept and bring the vision to life. When you meet with a consultant – not a salesperson – they will take the time to understand your lifestyle needs and landscape requirements to satisfy the project.
Tailored to Meet Your Needs
Every aspect of your awnings or blinds can be customised – from colours and custom made designs frames and support structures. Our team will offer expert advice and support to help you make an informed choice.
Request a Free Quote
Whether you're a homeowner wanting to install a new retractable roof, or a business owner wanting to give your customers a pleasant shaded area, Aalta Australia can help.
For a free quote on retractable awnings, blinds or shade systems in Balmain, simply call (02) 8065 4911 or send your online enquiry to get a friendly response.