AWNINGS BELLEVUE HILL
Enjoy the Space You're in with Retractable Awnings,
Retractable Roofs, Blinds and Shade Systems in Bellevue Hill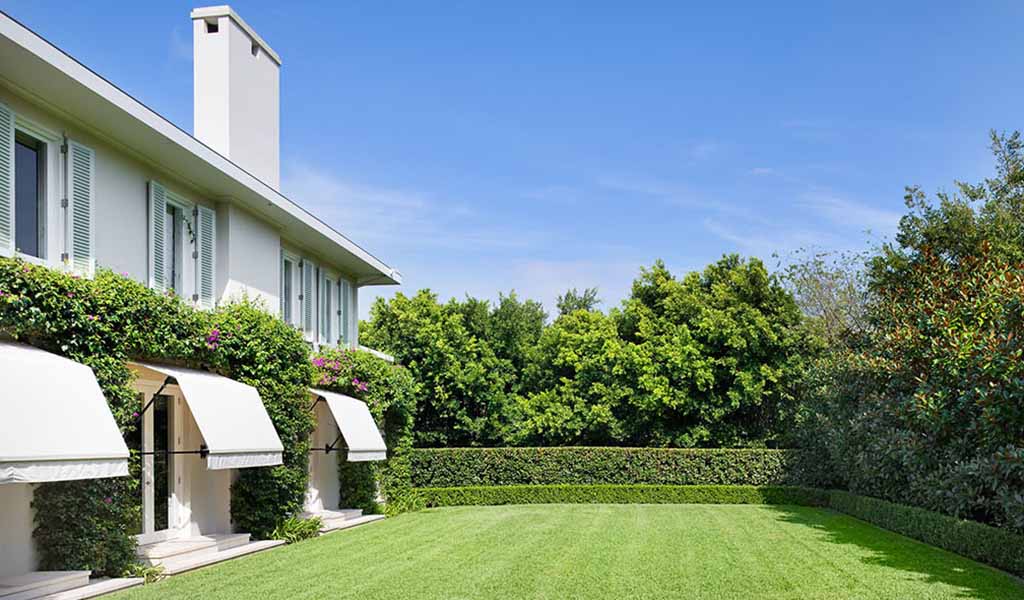 Realise the potential of your outdoor space with a custom outdoor awnings from Aalta Australia. We design and install a range of external products such as Retractable Awnings, Retractable Roofs, External louvres and Curtains, Awning Recovers and Shade Sails. We also can help with your internal blinds to reduce the heat, glare and fading of your cushions, furniture and drapery.
Available in a range of colours, sizes and designs, you can customise every aspect of your shading system based on your personal taste and lifestyle needs. Aalta Australia will guide you through the whole process from consultation to installation and offer expert advice at each stage.
Contact us for an obligation-free site inspection and quote from a licensed supplier and installer. Aalta Australia proudly service Bellevue Hill and the surrounding suburbs with quality customer service and time-tested products.
Explore the full Aalta Australia range below: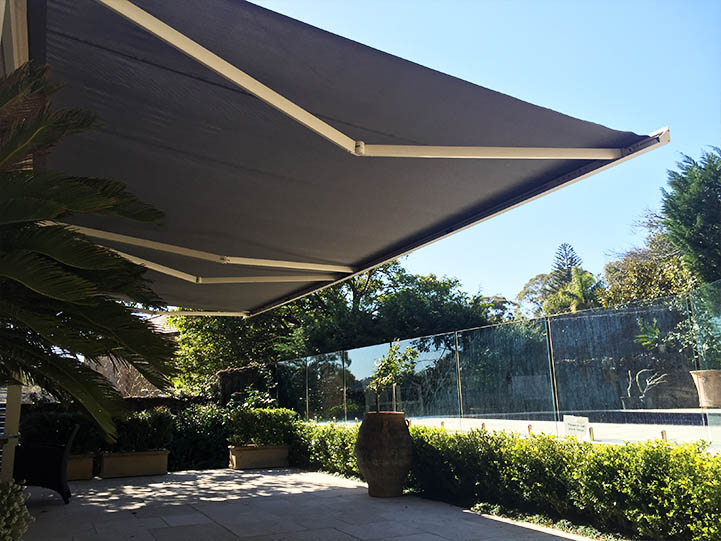 Consultation and Design
Choosing the right retractable awning or blind can be tricky. Aalta Australia offer expert advice with a FREE design consultation. In the comfort of your home or business, you receive free advice and a quote based on your project needs.
We take the time to find out exactly what you desire. Whether your priority is to relax, entertain or spend time with the kids, you have the freedom to maximise your ideal environment. With your valued input, Aalta will work with your budget and scope to achieve the perfect shade solution.
Hassle-Free Installation
Any renovations can be tough. You need the right knowledge, equipment and experience to get the job done right. Aalta Australia makes your life easier with a professional installation service to meet your residential or commercial needs.
On a convenient day and time, Aalta Australia will come to your premise and take care of the entire installation from start to finish. Our helpful advice and expertise will put your mind at ease and ensure the final outcome will exceed your expectations.
Rest assured, your new retractable roof or awning in Bellevue Hill is covered by a workmanship guarantee and manufacturer warranty for all products.