Awnings Double Bay
ENJOY THE SPACE YOU'RE IN WITH RETRACTABLE AWNINGS,
RETRACTABLE ROOFS, BLINDS AND SHADE SYSTEMS IN BELLEVUE HILL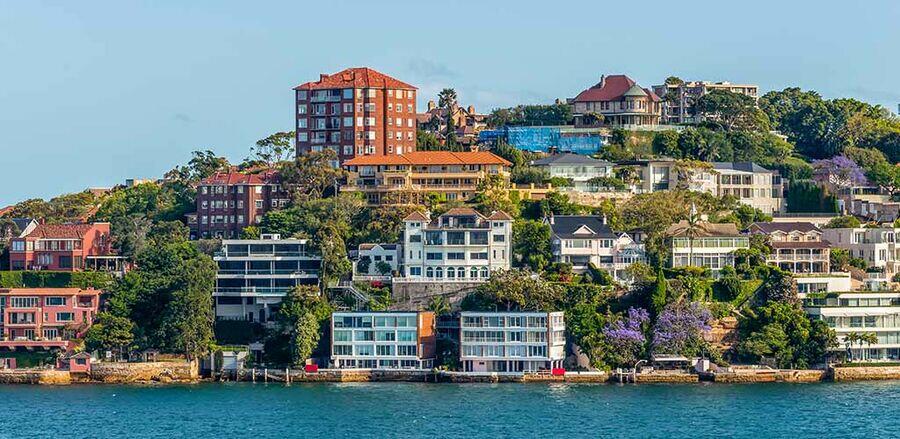 There's nothing quite like enjoying the stunning scenery of Double Bay with your own private outdoor living space. From its sandy harbour beaches to shopping destinations and trendy cafés, Double Bay has something for everyone.
Aalta Australia works closely with residents like yourself to enhance your outdoor living experience.
Whether you want to entertain, spend time with the family, relax or upgrade your commercial space with custom-made retractable awnings, blinds or shade systems  – you'll find a custom solution to meet your needs. Our range of awnings, blinds and shade sails include:
Effective Climate Control for any Season
Our customised awnings and shade systems are designed to reduce the effects of the harsh Australian climate so that you can live comfortably whether you're inside or out.
Being retractable, awnings are a great way to passively control the climate, minimising the need for air conditioners or heaters.
With many of our products available with a motorised option, you can control the weather with the touch of a button. Use the remote control to open or close your blind or awning to allow the warm winter sun in, or the harsh UV rays of the summer out!
For extra protection from the elements, an automatic wind or rain sensor will respond to changing weather by opening or closing.
We have a range of fabrics to choose from with a huge variety of colours, stripes and textures. All our fabrics are treated against mould and mildew and have high UV ratings so you can be assured of maximum protection.
Complete Project Management
Aalta's team is highly experienced in the awning and shade system industry and will spend time consulting with you to offer you the best product suitable for your environment, in function and aesthetics.
We can work in conjuction with your builders, designers, architects and landscapers to make sure your project is completed efficiently and effectively with quality products that are not only functional but will integrate with your style of home or commercial space.
Our focus on cost management, time control and quality assurance will ensure your project meets your vision within the agreed budget and timeline.
Transform your living space so you can enjoy it all year around.
Call 02 8065 4911 to find out how Aalta can help you with a suitable awning, blind or shade system for your Double Bay property .
Out of Office Hours? We will call you back.