Awnings Palm Beach
ENJOY THE SPACE YOU'RE IN WITH RETRACTABLE AWNINGS,
RETRACTABLE ROOFS, BLINDS AND SHADE SYSTEMS IN BELLEVUE HILL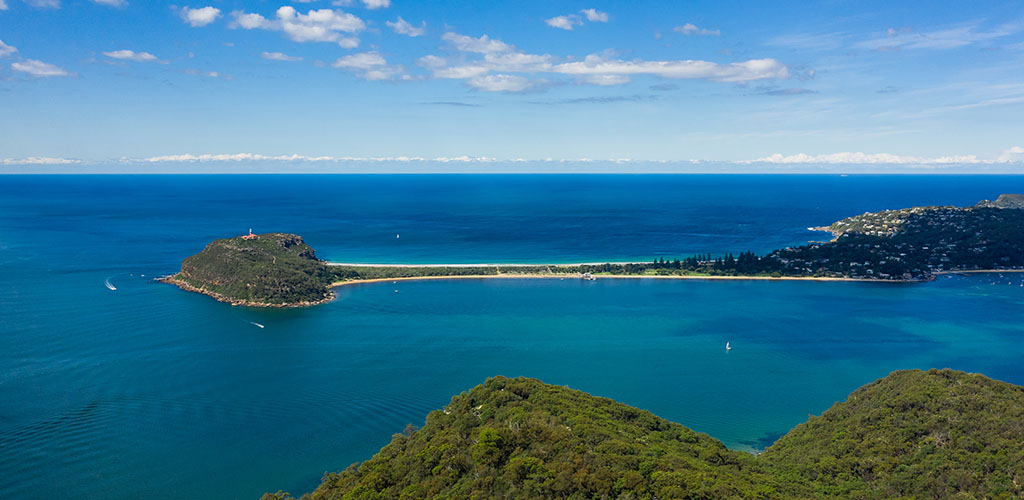 Custom Awnings in Palm Beach
Palm Beach is an ideal escape from the chaos of the city with many beach-side cottages and upper-scale houses along the peninsular. With views of the lush greenery, Pittwater and ocean from nearly any angle, the scenery is a beautiful sight to behold.
Whether you own a home, a business or a holiday house, we can understand you wanting to spend as much time outside as possible.
At Aalta Australia, we are passionate about finding the right type of shade for you and your space. No matter the time or season, we have a range of retractable roofs, blinds and curtains, shade sails and awnings to provide protection from the elements for your home or businesses.
Our range of products can either be motorised or manually operated. Additionally, sun and wind sensors can make the operation of your awning completely automated under certain conditions for your convenience and reassurance.
Our custom made retractable shade sails and awnings are made from high quality materials. Each product is designed to withstand the effects of the sun, and harsh coastal conditions.
All powder-coated aluminium frames are resistant to atmospheric corrosion
Fabrics are made from high UV rated materials and have been treated against mould and mildew
We choose quality fittings such as stainless steel brackets and fasteners, which are important for coastal properties
We design and install the following products for Palm Beach:
OUR PROCESS
We understand renovating can be chaotic or stressfield
During your free site inspection, our installer will assess the area and discuss with you what you want to achieve with your outdoor or indoor space. Do you need just shade? Or would you like to create an outdoor room and need protection from the coastal winds and rains? Or would you like privacy without losing your view? With our professional guidance and support, we can help you make the right choice.
From the first meeting, we take you through the range of products and establish your vision, budget and timeline. We will show you colour samples of fabrics, powder coats or stains for timber and answer any questions you may have. We then provide you with a detailed quotation. If you want to know what the finished product will look like, we can provide you with conceptual drawings (price on application).
During installation, we keep you updated on all the progress being made. Our team work effectively to complete your installation – without disturbing the peace or the flow of your home or business.
WHY CHOOSE AALTA AUSTRALIA
Aalta is a fully licensed and experienced team. During our 40 years of service we have delivered lasting results for homeowners and businesses across Australia and on the northern peninsula of Sydney.
We understand no one knows your outdoor space better than you. That's why we take a personal approach to satisfy your budget and lifestyle. Whether your priority is a better layout, protection from the elements or an updated look – you can have it your way
Call (02) 8065 4911 to arrange a FREE site inspection with our experienced representative.
Out of Office Hours? We will call you back.