AWNINGS POINT PIPER
ENJOY THE SPACE YOU'RE IN WITH RETRACTABLE AWNINGS,
RETRACTABLE ROOFS, BLINDS AND SHADE SYSTEMS IN POINT PIPER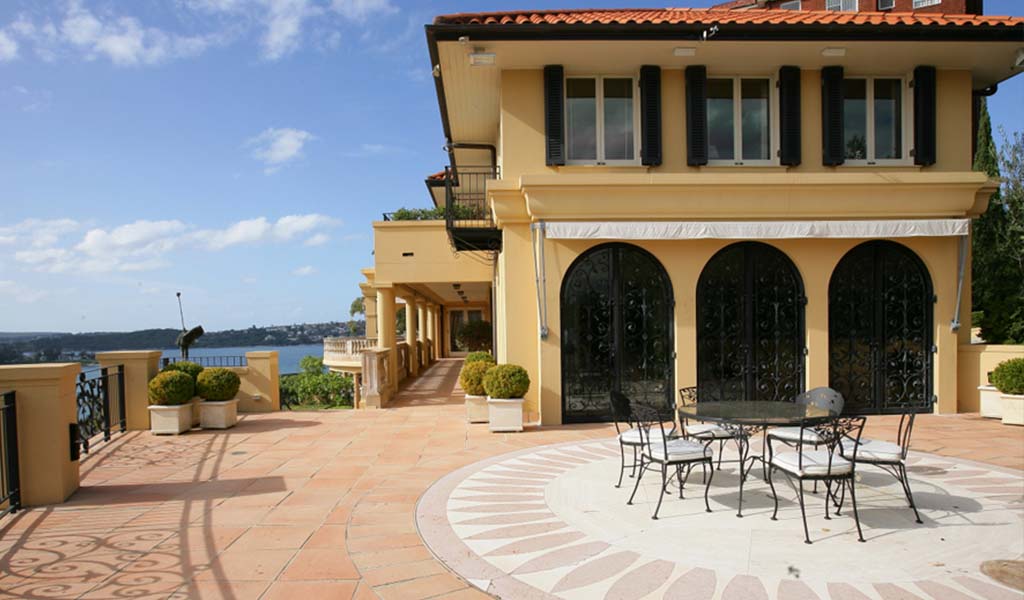 Invite your friends over for a dinner party, cuddle up with a good book or spend some quality time with the kids. Your retractable awning lets you enjoy the great outdoors or your stylish interior however you like. Bring the comforts of inside to your backyard, patio, swimming pool, or entertainment area – the choice is yours.
Aalta Australia brings Point Piper the latest in intelligently designed awnings, retractable roofs, blinds, louvres, and shade sails so you can enjoy the space you're in without worrying about the weather. Our products come in many unique styles to match your living space and are designed to provide UV, sun and heat protection. With our retractable roofs and awnings, you can also enjoy shelter from the rain and high winds, without having to scurry inside when the weather turns inclement.
Product Features
Motorised Options With Remote Control Access – Use the remote control to retract your awning and sail with ease. No manual winding needed.
Intelligent Sun and Wind Sensors – Our intelligent devices prepare you for harsh weather without any effort needed. The sun sensor immediately reacts to rising temperature and retracts before your living area becomes too hot. Meanwhile, your awning will immediately retract back to protect itself from extreme wind.
High UV Rated Material –The PVC and acrylic fabrics have 100 percent UV protection and mesh fabrics block up to 95 percent of harmful UV rays. This provides excellent insulation and reduces glare. The materials are also flame retardant to prevent the risk of fire damage.
Huge Range of Colourful Designs – Choose from our many neutral, striped and coloured awnings. Our professional designers will help you choose a style that perfectly matches your property.
Three to Five Year Warranty – Each installation comes with an Aalta Australia warranty. Your investment is safe regardless of any unexpected damage or product failure. Whether you're upgrading your home or commercial venue – we take you through the entire planning process with regards to your shading and sun protection requirements. We listen to your concerns and propose custom designs to make your indoor or outdoor space truly unique and comfortable.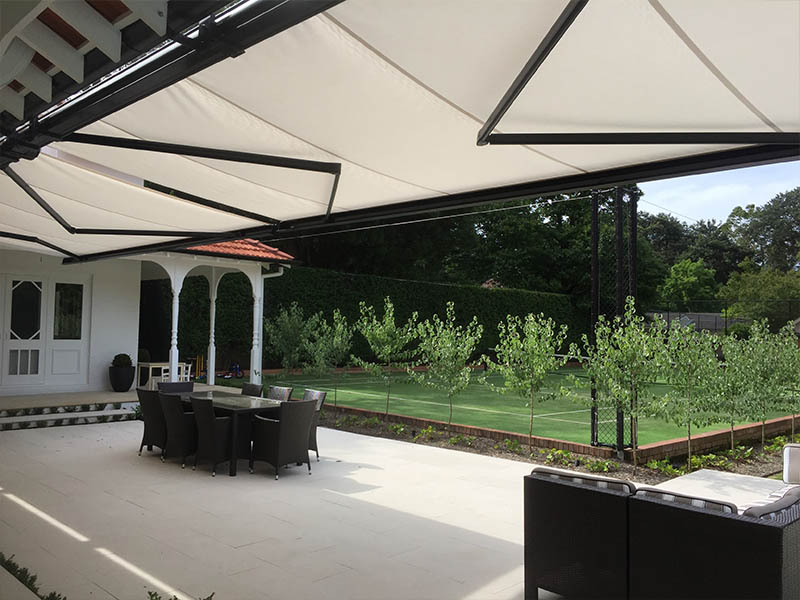 Aalta Australia has a strong network of suppliers such as designers, engineers, landscapers and manufacturers. Everything you need to complete your sun and shade requirements can be found in one convenient spot.
Our expert team will coordinate each stage of production from consulting to design, installation. With complete project management you can relax knowing your project will be completed on time and within budget.
On a convenient day and time, a consultant will be happy to visit your property and give you a FREE custom quote. This service is totally free and there are no pushy sales tactics. Just honest advice from a licensed expert.
Find out how awnings in Point Piper can enhance your living space today! Give us a call on (02) 8065 4911 to request a FREE quote and consultation session. You can also request a FREE quote and consultation by filling out our online form below.
We want to work with you to help you enjoy the space you're in with custom-made, quality retractable awnings, blinds and shade systems.
Contact us today to arrange a free consultation.