AWNINGS LEICHHARDT
CUSTOM-MADE, QUALITY RETRACTABLE AWNINGS, RETRACTABLE ROOFS,
BLINDS AND SHADE SYSTEMS FOR YOUR SHADE SOLUTIONS IN LEICHHARDT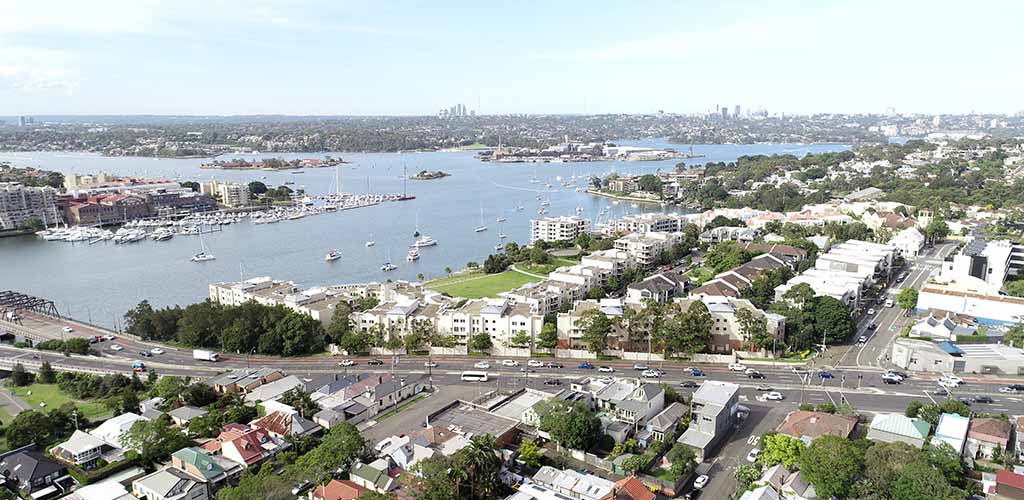 DISCOVER THE LATEST RANGE OF CUSTOM AWNINGS IN LEICHHARDT
From the busy hub of Norton and Marion Streets' cafes, bakeries, Italian restaurants and boutique cinemas and shops, Leichhardt's residence and visitors alike enjoy the outdoor community vibe throughout the year.
Suitable sun and weather protection is paramount to the suburb's homes and commercial areas. With over 40 years of experience in stylish and innovative retractable shade systems, Aalta Australia has proudly served the Leichhardt residence with quality shade systems.
Aalta Australia brings you only the finest  retractable awnings, retractable roofs, shade sails, blinds and curtains in Leichhardt. Available in a range of colours, materials and designs, each product is custom made just for you and designed to blend in seamlessly with the style of your property - whether it's an older style semi, a modern townhouse or an alfresco dining space in a cafe.
Explore the full Aalta Australia range of sun, shade, wind and rain protection awnings and retractable roofs below: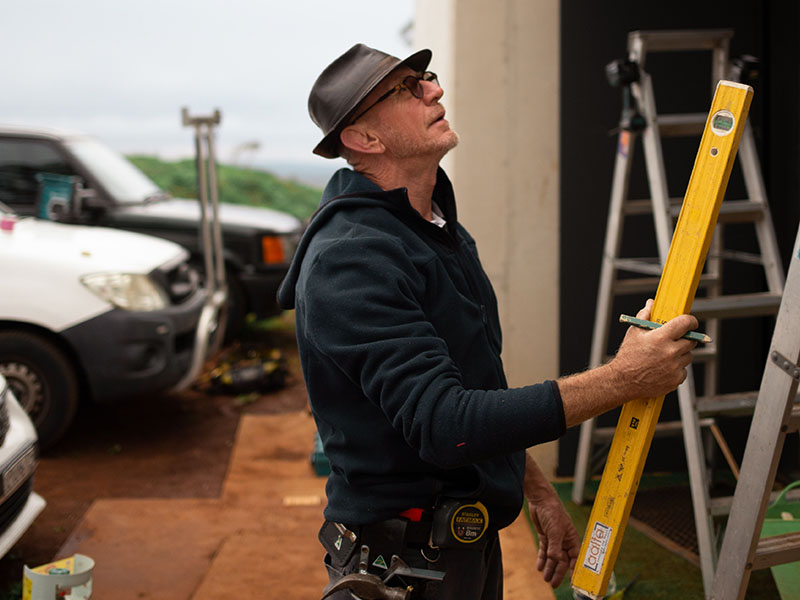 WHY CHOOSE AALTA AUSTRALIA
When it comes to home improvements, you have a lot of choices to make. At Aalta, our goal is to get you excited about the design process and make sure the final result exceeds your expectations.
From consultation and design to installation, we provide everything you need to make your project a success. Whether you're in the market for a quality retractable roof, blinds and curtains or awnings in Leichhardt, we have you covered.
✔ Quality Products
Every Aalta product is built to last with very little maintenance required. The outdoor fabrics are UV-rated, mould-resistant, and fungus-resistant, needing only a little TLC to keep it looking good - click here on how to look after your awning. Frames are made from aluminium and powder-coated with reliable Dulux powder coating to prevent rust and corrosion, while the fastening materials are made from durable stainless steel for lasting performance.
✔ Customer Service That Cares
By choosing a team of local design experts, you enjoy peace of mind knowing your project is handled by real people who care about turning your area into a comfortable space by reducing the effects of the harsh elements. From start to end, we think you will enjoy the process and fall in love at first sight of the final outcome.
✔ Satisfaction Guaranteed
At Aalta Australia we want you to absolutely love your new outdoor awning, blind or shade sail. That being said, if you are not 100 percent thrilled with the final result, our friendly team will do everything they can to rectify any issues within the terms of your warranty period.
REQUEST A FREE QUOTE
Want to find out how Aalta Australia can transform your living space so that you no longer have to endure the glare of the sun? At absolutely no charge you can request a FREE measure and quote from a friendly consultant. On a suitable day and time, we will be happy to discuss your project needs and come up with a tailored solution for you.
Just get in touch with Aalta Australia today get started! For all enquiries about awnings in Leichhardt, simply call (02) 8065 4911
Out of Office Hours? We will call you back.